Social Graphics
With the following resources, it's easy to help spread the word about Operation Christmas Child on social media. Download your favorites and start sharing today!
Connect with us on social media to read encouraging stories and stay up to date on how God is working through Operation Christmas Child. Tag us in your photos: #ilovepackingshoeboxes
Operation Christmas Child on Social Media
---
Shoebox Items
Infographics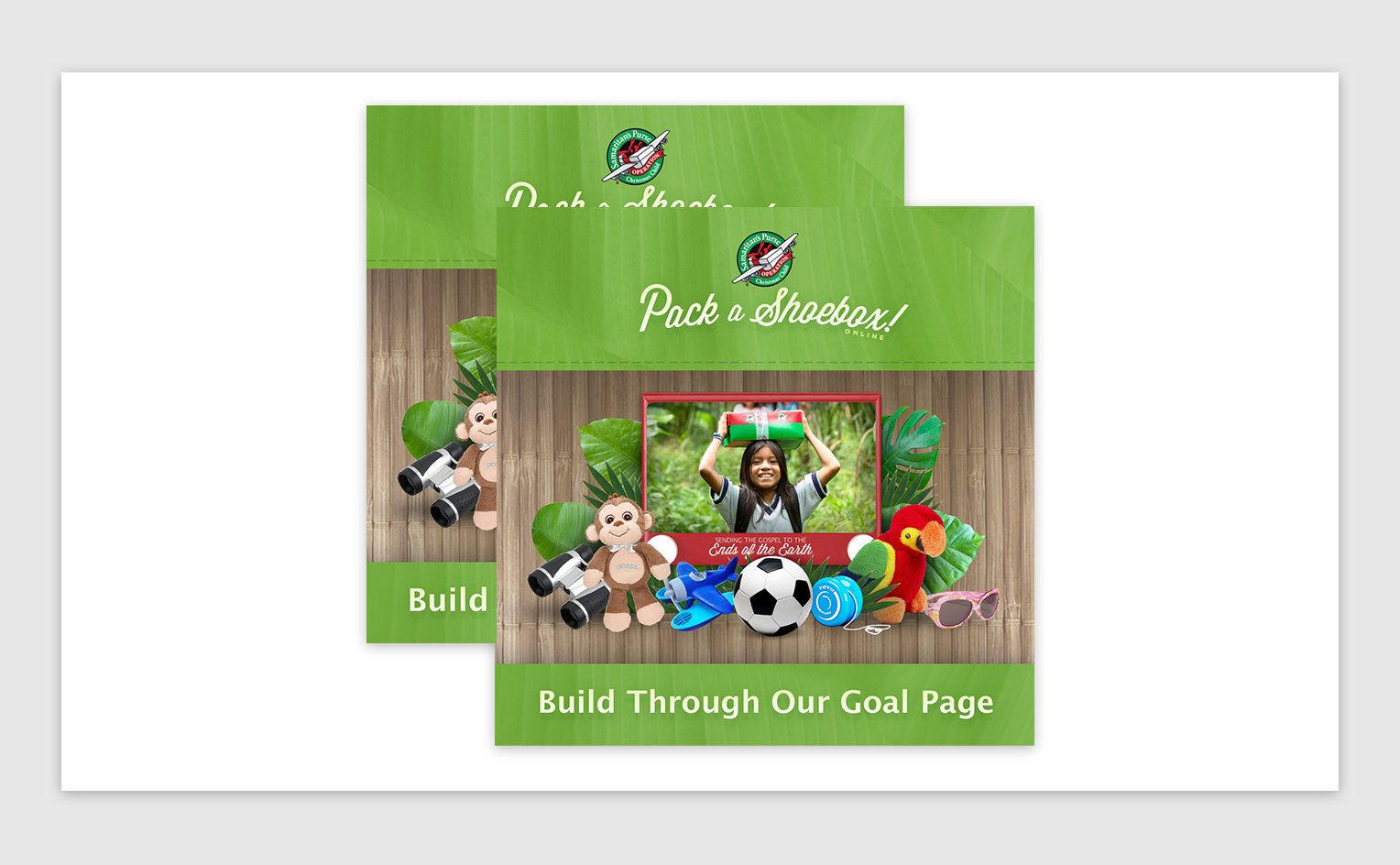 Pack a Shoebox Online Goal Pages
When using these banners to generate interest in your goal page, be sure to include the link to your page in your post so others can joining you in building shoeboxes online!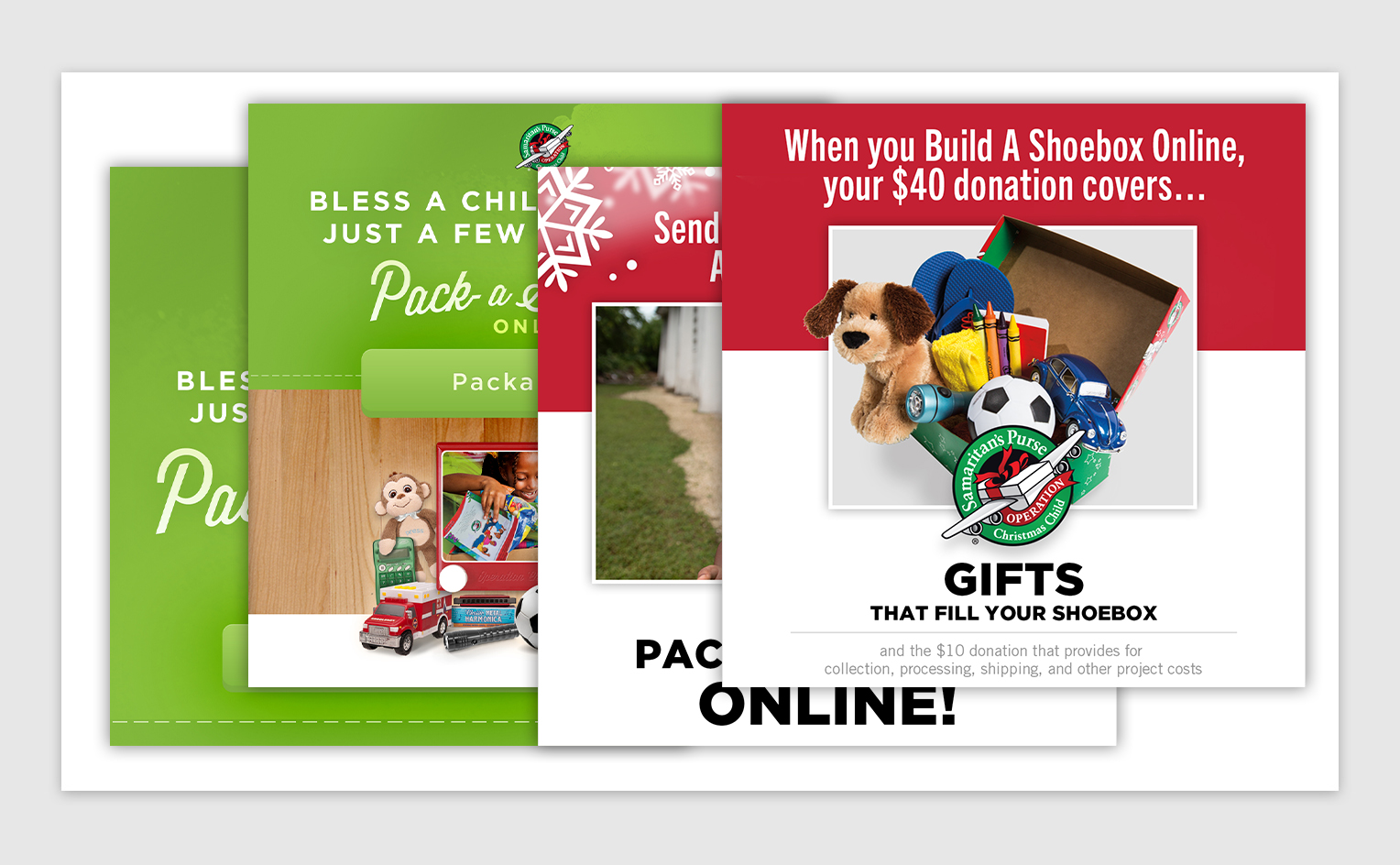 Pack a Shoebox Online
Pack a Shoebox Online Goal Pages
Ends of the Earth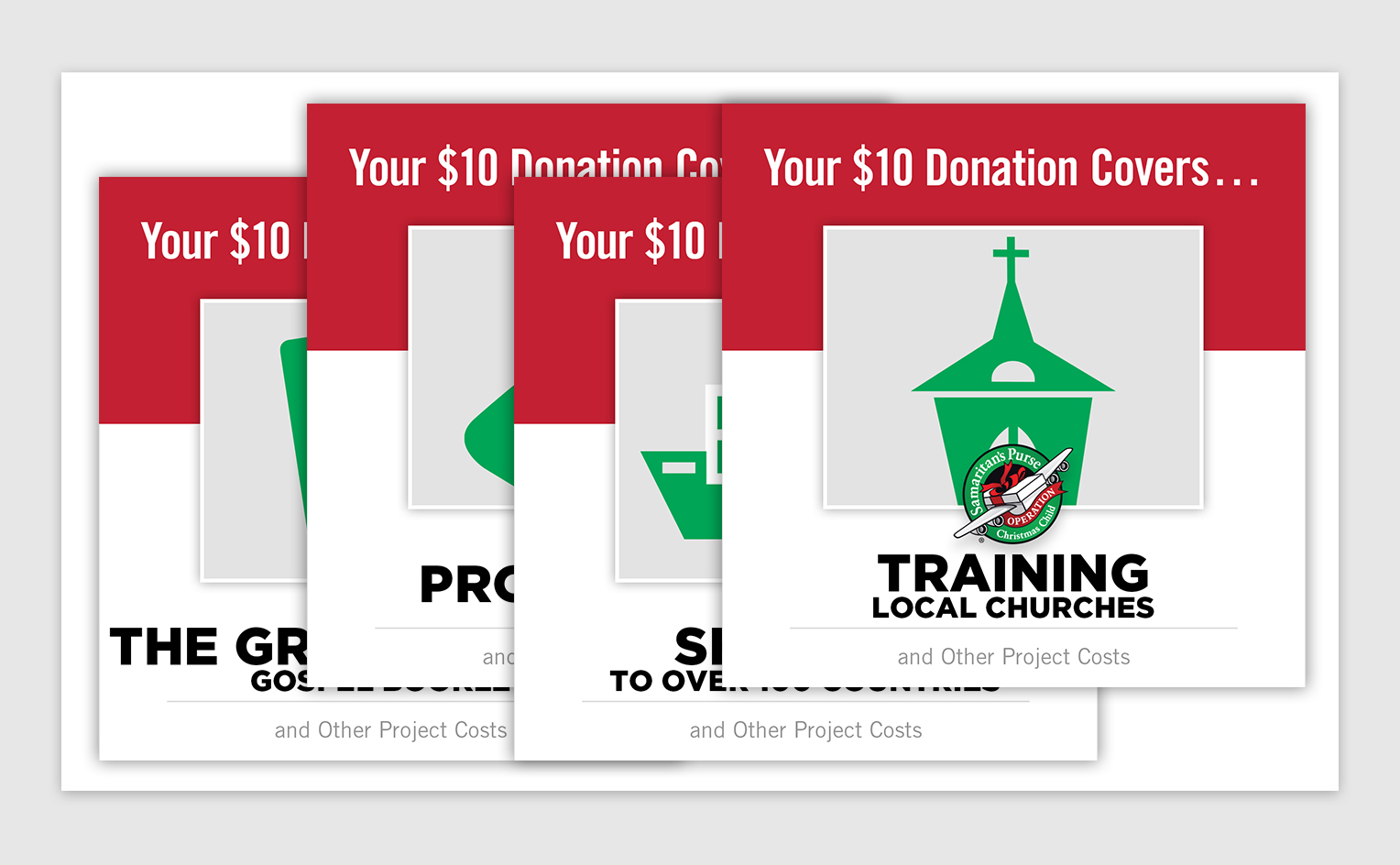 Why $10?
Greatest Journey App