Celebrate what the Lord has done!
Download resources to share with your church or group, including infographics, PowerPoint slides, bulletin inserts:
Download Shoebox Labels:
Let's Be Friends Coloring Sheet: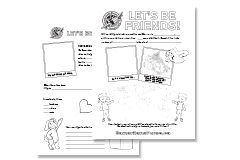 Children's Resources: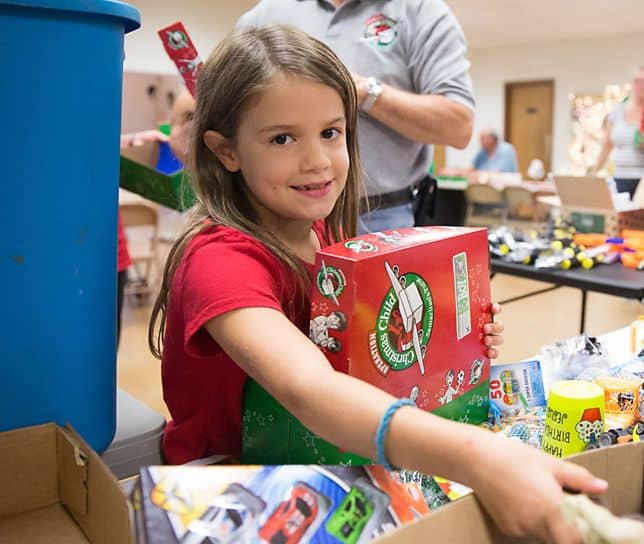 Operation Christmas Child is a great mission project for kids! Whether you are focusing on packing shoeboxes as a family or as a group during Sunday school, children's church, or VBS, these resources will help your boys and girls learn more about the importance of giving in Jesus' Name.
---
Why the $10 Donation?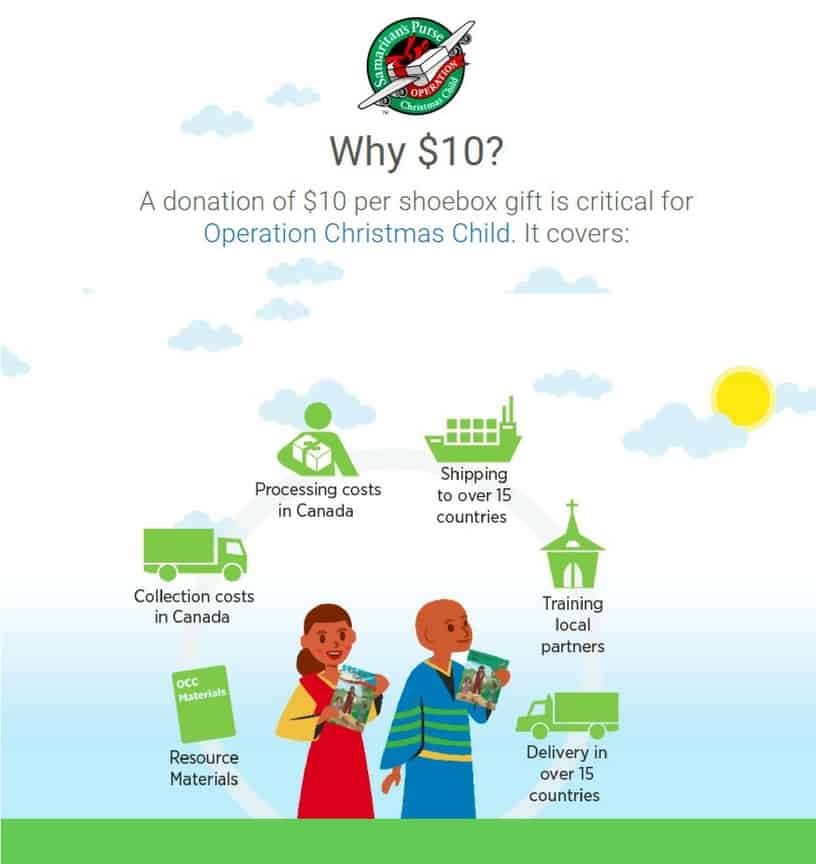 ---
Resources for Packing Parties:
Click here for more packing party resources
---
Bulletin Inserts:
---
PowerPoint Slides:
---
Social Media:
Lock Screens
Download these photos to use as wallpaper on your phone.
Facebook Frame
Are you packing shoebox gifts this year? Tell your friends with this fun Facebook frame!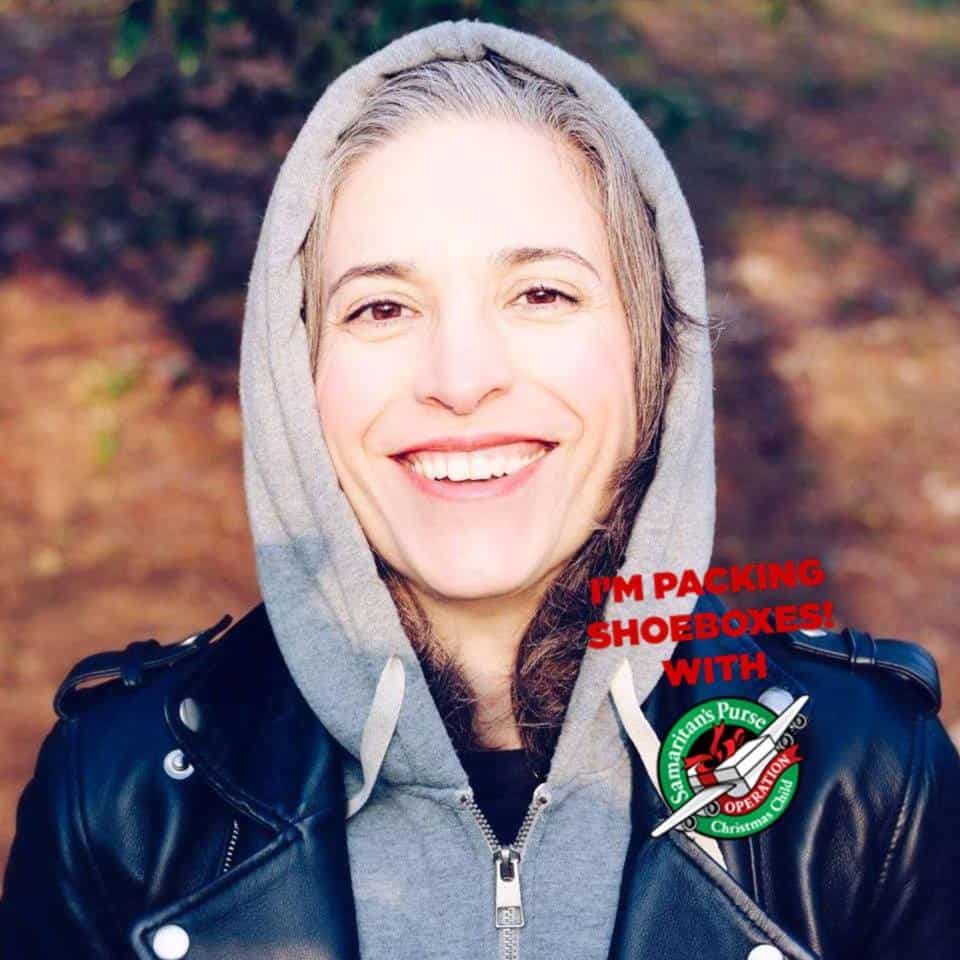 Pack Shoeboxes Graphics for Facebook and Instagram:
Pack Shoeboxes Graphics for Twitter:
>Pack Shoeboxes Online Graphics for Facebook and Instagram:
Pack Shoeboxes Online Graphics for Twitter:
---
Other Resources
Brochures and posters in Chinese, Korean or Spanish
Prayer resources
Web banners
Operation Christmas Child photos
Ideas for your church or community group
Host a Packing Party
Pack Shoeboxes Online
Top 100 Shoebox Items
Gifts in Kind Opportunities
Read Impact Stories
Visit our You Tube channel or Operation Christmas Child video page for inspiring videos.

Operation Christmas Child Logo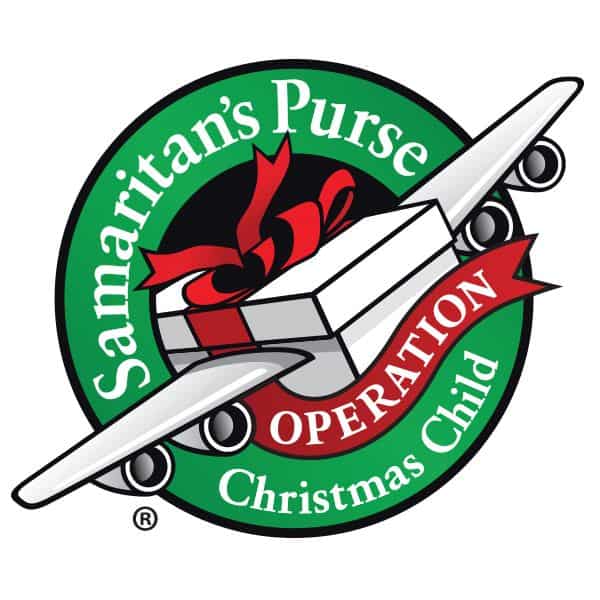 All images are the sole property of Samaritan's Purse – Canada and are to be used to inform people about Operation Christmas Child and to provide opportunities for people to support the program. By downloading any of these Operation Christmas Child images you agree not to alter them in any way, use them for personal gain, or for any purpose other than the purposes stated above.
---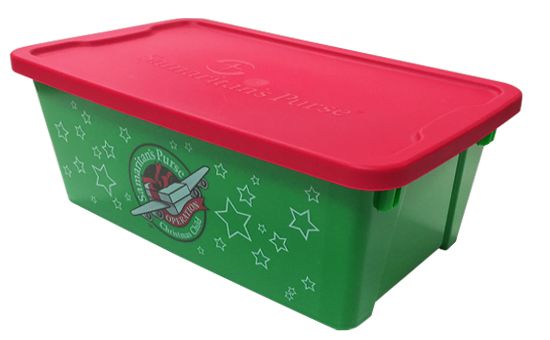 Plastic Shoeboxes
Did you know that you can now order plastic Operation Christmas Child shoeboxes?
Our new plastic shoeboxes are made of durable, high-quality materials and are not only keepsakes for the children who receive them, but are a practical household items useful for years to come.
For Canadians wishing to purchase and pack Operation Christmas Child plastic shoeboxes, they can be ordered via Christian Book Distributors (a US-based retail organization) at "Christian book" dot "com" on their Operation Christmas Child page.
How to order
1. Google "Christian Book Distributors" and go to US retail site (.com)
2. In the search bar type in "Operation Christmas Child"
3. The Operation Christmas Child plastic shoeboxes will be the first item in the list of results.
4. Click on "Operation Christmas Child Shoebox (Qty 12)"
5. Place order