Whether you are a Project Leader of your church or group, or whether you are packing shoeboxes with your family, explore the links below for a variety of resources to use to pack shoeboxes and touch the lives of children and families around the world, bringing hope through the Good News of Jesus Christ in the form of a simple gift.
---
ORDER FREE SHOEBOXES AND PROMOTIONAL MATERIALS
COMMANDE DE RESSOURCES PROMOTIONNELLES

Download Shoebox Labels:
Sheet of shoebox labels for multiple boxes: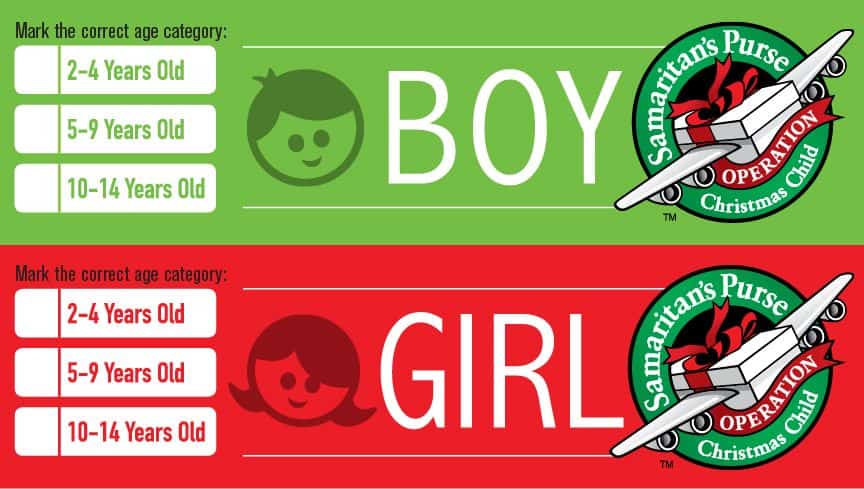 Let's Be Friends Coloring Sheet: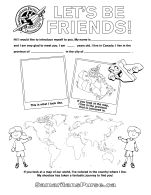 Map flags: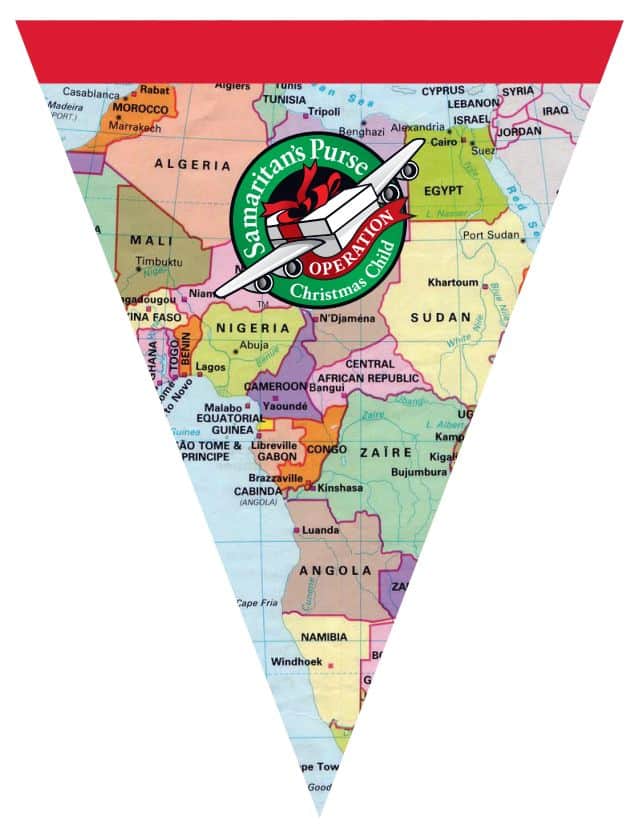 Décor posters: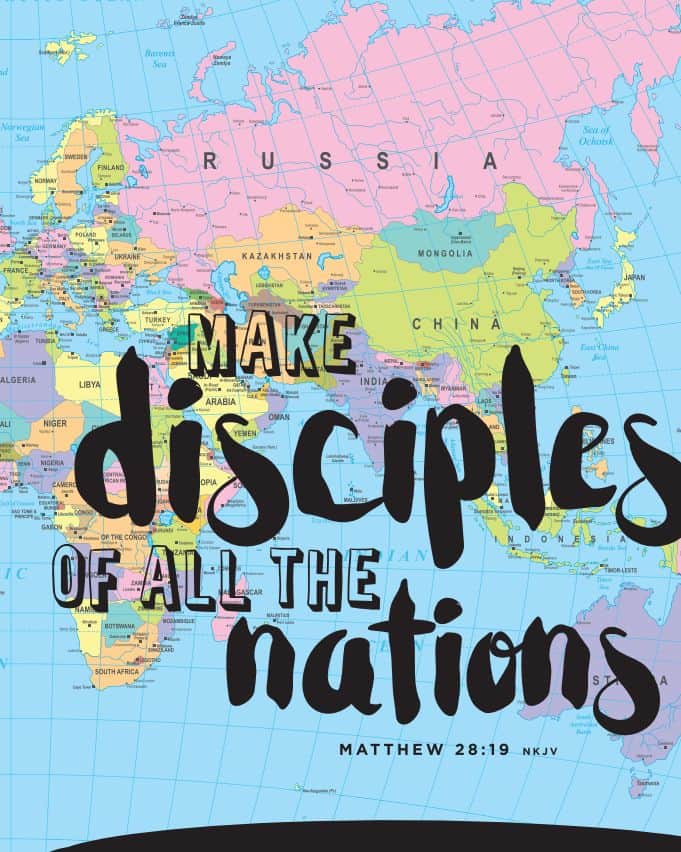 Bulletin Inserts:
PowerPoint Slides:
Other Resources
Web banners
Editable packing party signs
How to Make an Operation Christmas Child shoebox costume
Ideas for your church or community group
Host a Packing Party
Pack Shoeboxes Online
Top 100 Shoebox Items
Gifts in Kind Opportunities
Read Impact Stories
Operation Christmas Child Media Kit
Visit our You Tube channel or Operation Christmas Child Video page for inspiring videos.

Operation Christmas Child Logo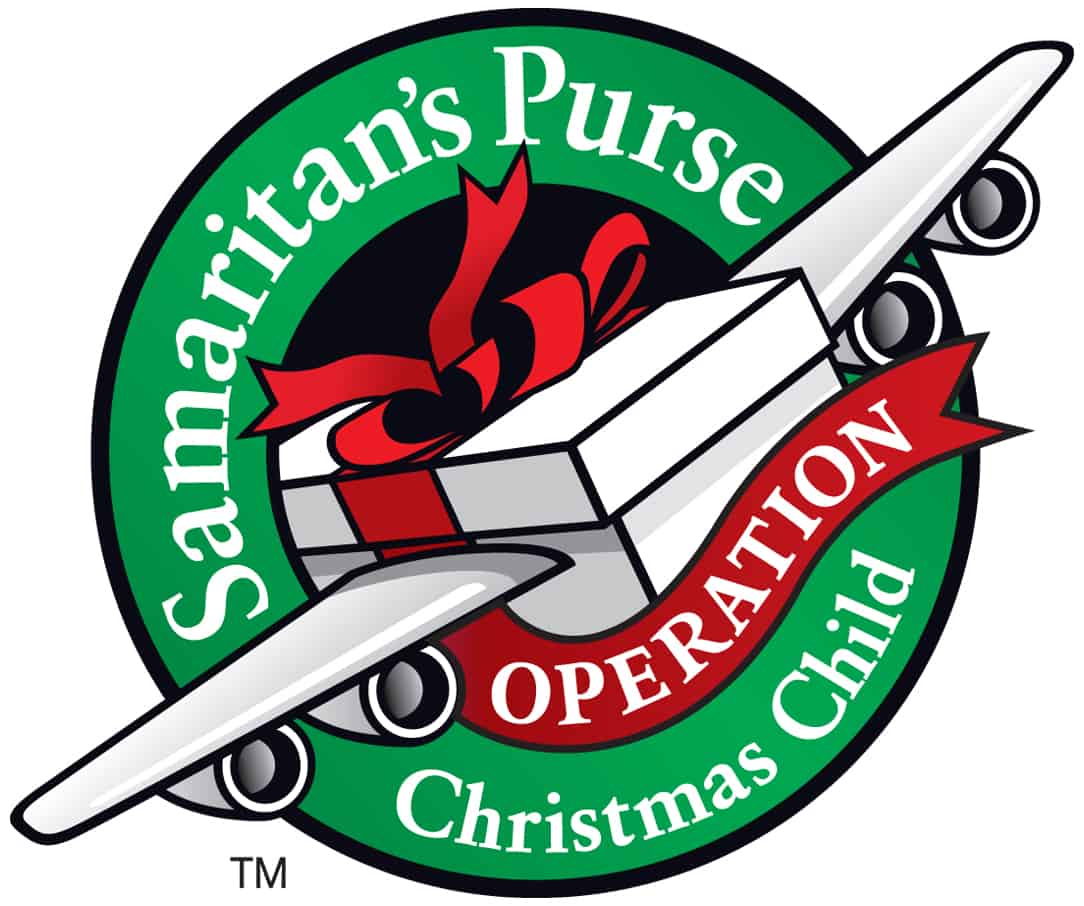 All images are the sole property of Samaritan's Purse – Canada and are to be used to inform people about Operation Christmas Child and to provide opportunities for people to support the program. By downloading any of these Operation Christmas Child images you agree not to alter them in any way, use them for personal gain, or for any purpose other than the purposes stated above.