How to Pack a Shoebox
1
Find a Shoebox
Start with an average-size cardboard shoebox. If you want to wrap it, cover the box and lid separately.
You can use your own shoeboxes or order our colorful preprinted ones.
2
Girl or Boy?
Decide whether you will pack a box for a girl or a boy, and the age category: 2-4, 5-9, or 10-14.
4
Pray
Most importantly, pray for the child who will receive your gift. You can also include a personal note and photo.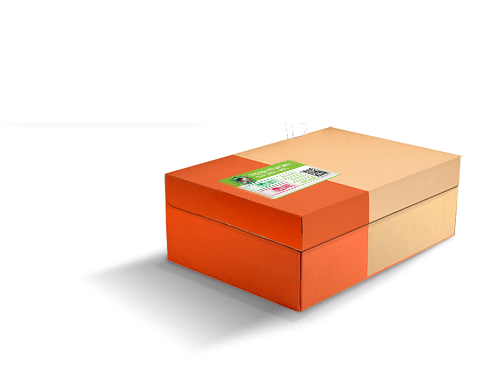 5
Make Your Minimum $10 Donation
Please donate a minimum of $10 for each shoebox you prepare to help cover project costs--including shipping.
6
Drop-off
Take your shoebox gift to a local drop-off location during National Collection Week, November 14-20, 2022.
More Tools
Find out more about our follow up discipleship program, The Greatest Journey.
No time to pack your own shoebox?
You can Pack Shoeboxes Online in less than 5 minutes!