Ontario Processing Center
Every time a shoebox gift arrives in the hands of a child, the hands of thousands of volunteers—including yours—have made it possible. We deeply value your involvement, which is why we want to give you an important Operation Christmas Child update:

In June 2019, we opened new, permanent warehouse space at our head office in Calgary, AB. In addition to supporting Samaritan's Purse Disaster Relief, this space increases capacity in our Calgary shoebox processing center.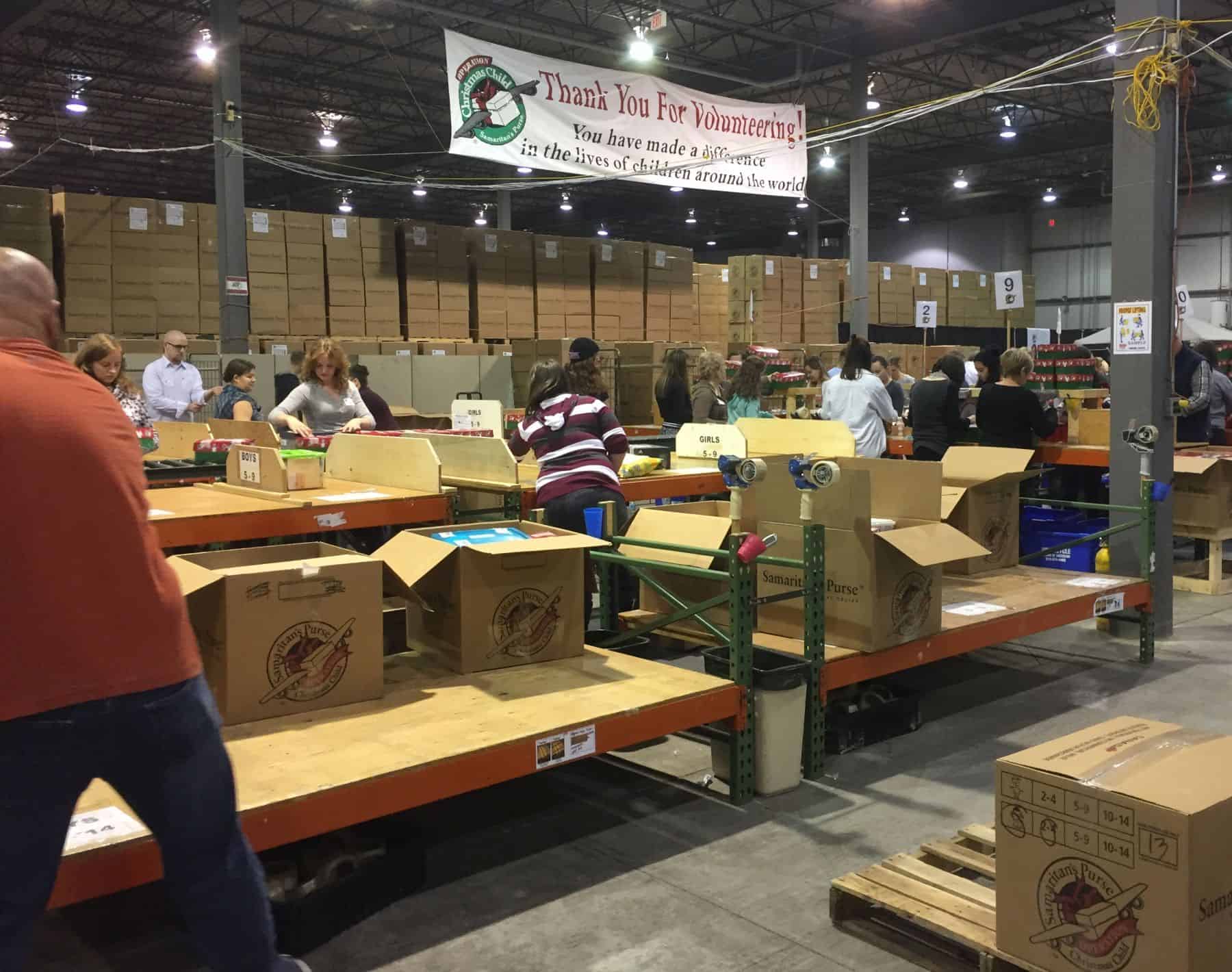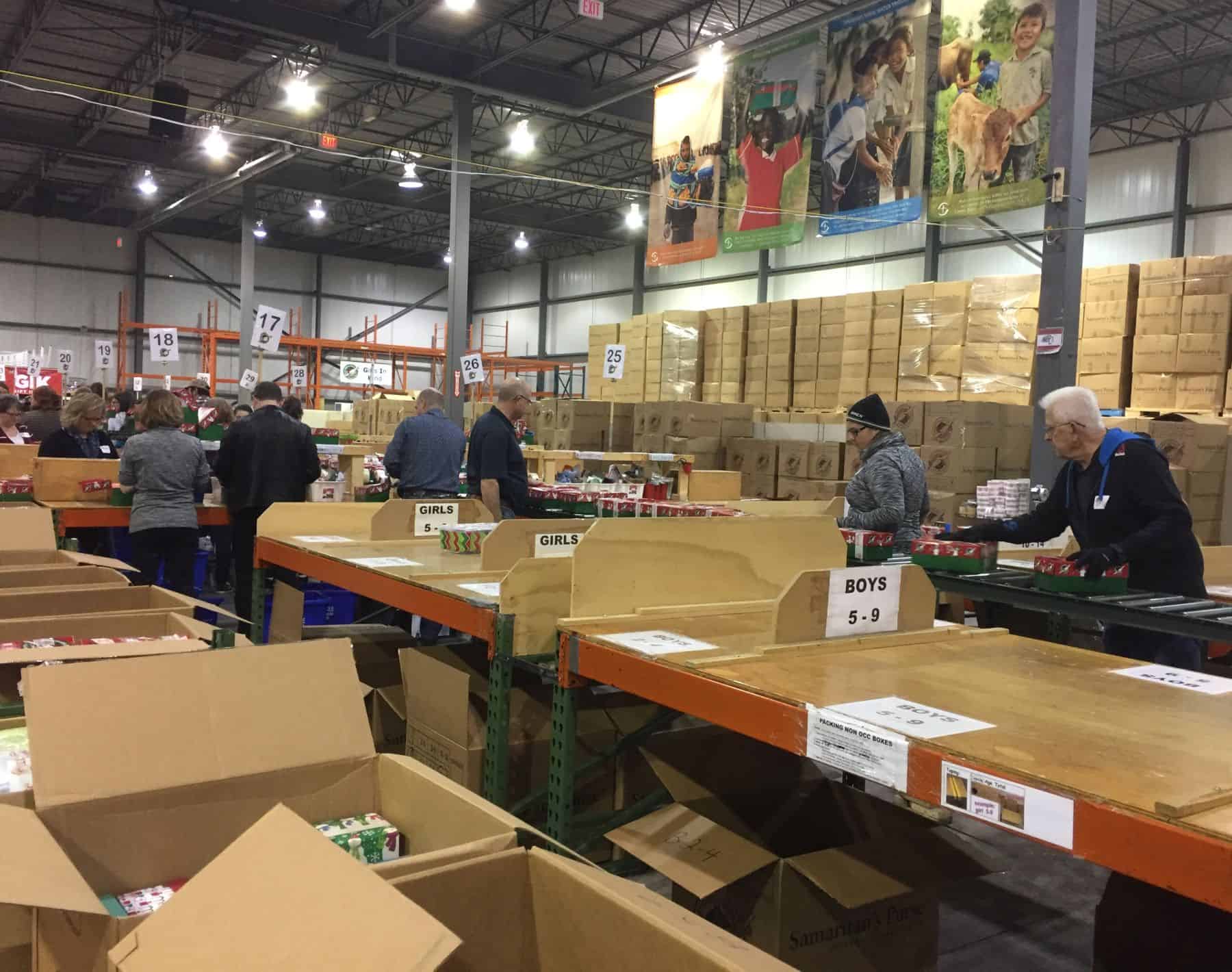 As a result, beginning this year, all shoebox processing will take place in Calgary. This change improves international shipping, reduces processing costs, and enables us to direct more resources to ministry work overseas.

This also means that there will no longer be a processing center in Ontario. We celebrate you—and all who have served—for the amazing work, joy, fun, and changed lives that have come from the Ontario processing center.

And we look forward to continuing serving with you. Every day, nearly 30,000 children hear the Good News of Jesus through Operation Christmas Child, and the opportunities to reach more are increasing.


You can explore the many ways to continue be a part of Operation Christmas Child in your community:
Project Leaders make it easy for their church or group to participate in Operation Christmas Child. Get your church, school, business, or group packing shoeboxes.

Every gift-filled shoebox is a powerful tool for evangelism and discipleship-transforming the lives of children and their families through the Good News of Jesus Christ. Become a year-round volunteer and partner with us in sharing the Gospel.