Why Volunteer Year-Round?
---
Gospel Opportunities in 100+ Countries
---
Be a part of proclaiming the Gospel of Jesus Christ in more than 100 countries by volunteering with Operation Christmas Child.
Children + Families
---
Bring Good News and great joy to children and their families by working to promote shoebox packing year-round.
Worldwide Network
---
Join a global community of year-round Operation Christmas Child volunteers right from your own home.
Unique Fit
---
Find a role suited to your unique gifts and receive exclusive training, online courses, and other resources to help you succeed.
Volunteering year-round is not a full-time job but our teams work hard, set big goals, and rely on God to meet them.
Benefits
Walk through an application process to ensure placement in the role best suited for you.
Serve on a team with others—right where you live now!
Dynamic training from Samaritan's Purse, designed to develop you for ministry.
Exclusive conferences complete with worship, workshops, and networking opportunities.
Online courses designed especially for your role.
What role might be a fit?
Please consider serving in one of the following roles below.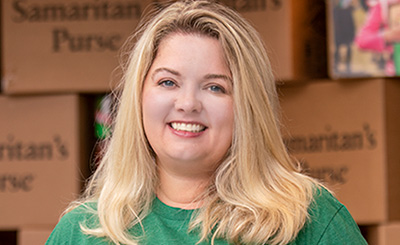 Leadership Roles
Our leadership roles focus on recruiting, leading, and developing teams of volunteers in order to accomplish the mission of the Operation Christmas Child project.
"You could do any number of charities that are doing good works, but this one is all about Jesus."
Rebecca Parker-Moore
AREA COORDINATOR
Church Relations
Church relations team members build and cultivate relationships with local Christian churches and work to mobilize and equip them to share the hope of Jesus Christ and help fulfill the Great Commission through Samaritan's Purse and Operation Christmas Child.
"Our job is to get in the door to try and explain to churches what Operation Christmas Child is all about."
Mary Johnson
CHURCH RELATIONS
Logistics
Logistics volunteers welcome shoebox contributors at local collection sites. These volunteers serve as the face of Operation Christmas Child as shoebox donations are dropped off and begin their journey around the world.
"Operation Christmas Child has changed our church because God is teaching us how to serve together."
Kyle Brown
LOGISTICS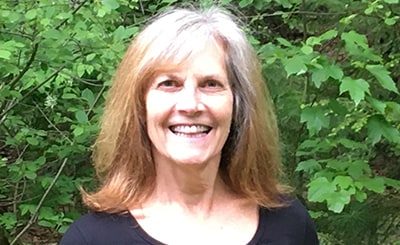 Prayer
Prayer is critical to all we do at Samaritan's Purse. Operation Christmas Child prayer team members spend time interceding for the spread of the Gospel of Jesus Christ through shoebox gifts.
"Prayer is such a central piece of Operation Christmas Child. It supports all parts of the organization."
Nancy Osborn
PRAYER
Administrative Support
Administrative support volunteers organize and manage resources and information for regional or area teams. Their work is vital to bringing Good News and great joy to children in need.
"A shoebox does not just reach one child, it reaches a community and shows them the love of Jesus."
Diane Calvert
ADMINISTRATIVE SUPPORT
Community Relations
Community relations team members use their gifts to be an ambassador in their local community. They engage and equip groups, businesses, and civic organizations to become actively involved in Operation Christmas Child.
"Every day I recruit organizations to work with us, I feel I'm making a difference."
Jill Sims
COMMUNITY RELATIONS
Media Support
Media support team members promote the message of Operation Christmas Child in their community through local print, radio, and television outlets.
"You're a point person—making contacts and connecting people."
Ben Smith
MEDIA SUPPORT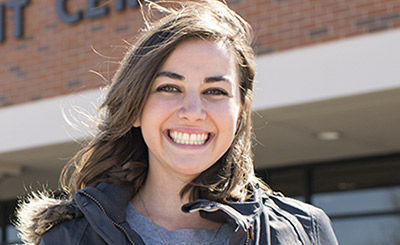 Student Relations
Serve on the student relations team as an advocate for Operation Christmas Child in schools, universities, and student organizations.
"Student relations is getting young people engaged in ministry to impact lives through Operation Christmas Child."
Adrienne Krater
STUDENT RELATIONS
"That it is the most rewarding ministry I have ever had the privilege to be a part of. That God not only blesses the children we send gifts to and their families and communities, but blesses us with Himself as we serve with Him and for Him."
— Theresa
Prayer, Ontario