A stranger loves me? How can that be, when neighbors in Rwanda had tried to kill us?
#shoeboxgiftstories is an ongoing series in which shoebox recipients share about the eternal impact of a simple gift.
When my mother was eight months pregnant with me, our neighbors in Rwanda tried to murder us. My father, a pastor, was well-respected in the community. So, it was shocking when those who had lived down the road from them for 20 years came down that same road with the intent to kill us.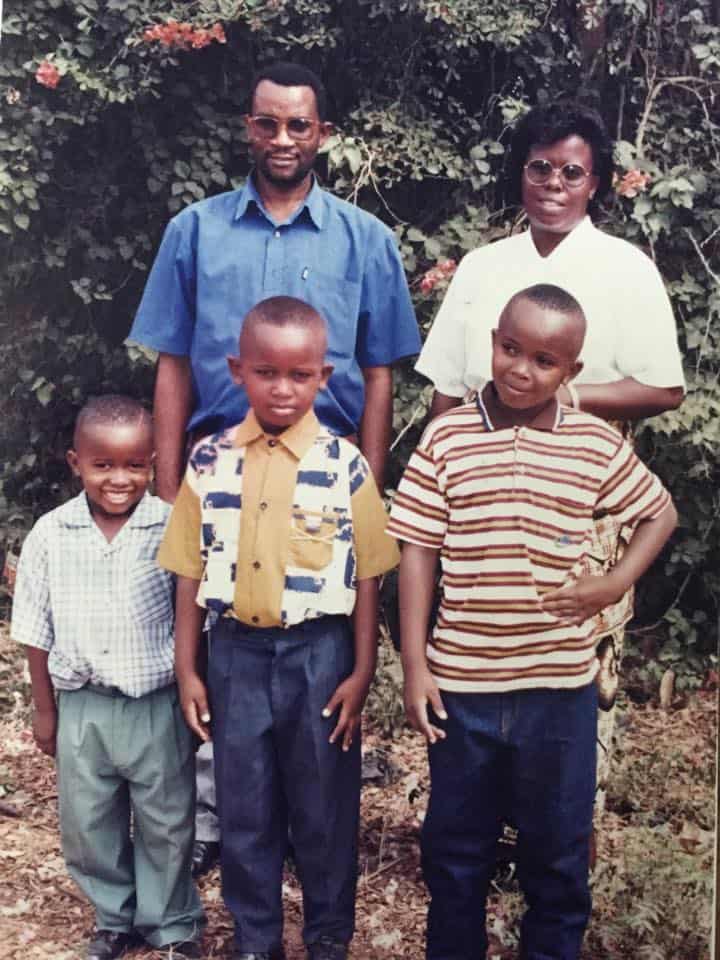 My family literally ran for their lives. I was born in a refugee camp in Congo. When conflict arose there, we sought safety in Kenya. But conflict arose there, too, so we had to move again. It seemed like everywhere we went, war followed us.
After the atrocities I'd seen, my heart was filled with hate—and not just for those who had committed those atrocities. I hated humanity because I had found little of it in people.
In Togo, we finally found a place to call home. My father began serving as a pastor again.
Our community in Togo was heavily influenced by witch doctors. They taught people to never step foot into a church. These villages were dangerous—some Christians who went there never came back.
The villagers wouldn't come to church and you couldn't go see them. So, how could you reach them for Christ?
Through a shoebox.
The village children didn't go to school because they didn't have any school supplies. So, their parents were willing to come to the church to receive free school supplies from an Operation Christmas Child shoebox distribution. The witch doctors warned the villagers to stay away from the church, but many of them went anyway.
Thinking that there was no way we'd ever come in contact with these villagers again, one of our church's pastors preached an emboldened message emphasizing the supreme love and power of the Lord Jesus Christ.
Many of the people from the villages were shocked to learn that such a God exists. They started to come to church to hear about the all-powerful God who is also ever-loving—even one of the witch doctors. When he made a profession of faith in Jesus Christ, that opened the floodgates for the villagers to follow. The people said: If this powerful man needs Jesus, so do we. Three more churches were formed as a result.
As for me, my heart had been hardened by my early childhood as a refugee.
I didn't understand why people hated other people enough to kill them just because they were different from them. I hated people, because they were capable of such blind violence—all people, except my family.
But when I received my shoebox at age 11, it changed everything.
A stranger loves me enough to give me a gift? How can someone love me when they don't even know me? How is that possible, when our neighbors in Rwanda had tried to kill us?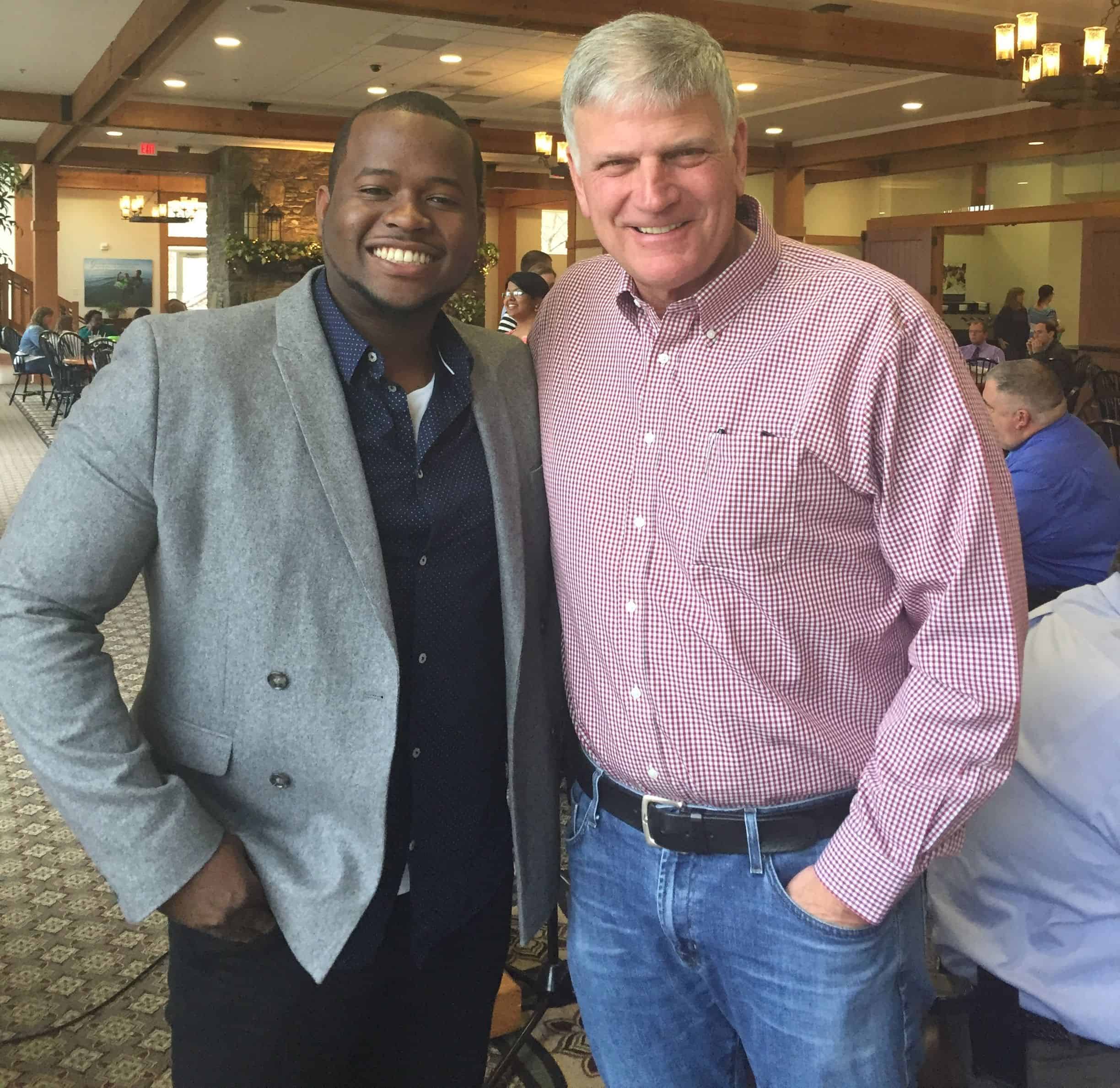 I thought I had the world figured out, and the shoebox turned my world upside down. In fact, it turned my life right side up. I put my faith in Christ later that year.
At the shoebox distribution, I had tried to trade one of my gifts for a soccer ball. I had received a wool scarf. I lived in the tropics. I had no idea what to do with this thing. But I had been taught to save everything and waste nothing, so I stored the scarf away.
Three years later, years after our initial application, my family received refugee resettlement in Buffalo, New York. It's one of the coldest cities in the U.S.
Was this a coincidence? No way.
My precious scarf is still meaningful today. It is a promise to me that Jesus knew my past, and He knows my future and what I will need.
Jesus is always a step ahead, waiting at the end of the line to keep me warm like a loving father does. The scarf not only kept me warm, it warmed my heart.
To those whom God used to send me this gift—thank you for keeping me warm. Not only did the scarf keep me comfortable physically in the cold Buffalo weather, but it helped to thaw out my heart. I became brave enough to take a chance on people again.
"My precious scarf is a promise to me that Jesus knows what I will need"
I love people now. I want to help them in Jesus' Name.
In that vein, this summer I'll be helping to dig water wells at three village churches in Togo. These churches formed as a result of the spread of the Gospel through the shoebox distribution there more than 10 years ago.