See photos and videos from our relief work in Guatemala volcano response. Please continue praying for Guatemala.
See how Samaritan's Purse is providing shelter, food, and more to Guatemala volcano victims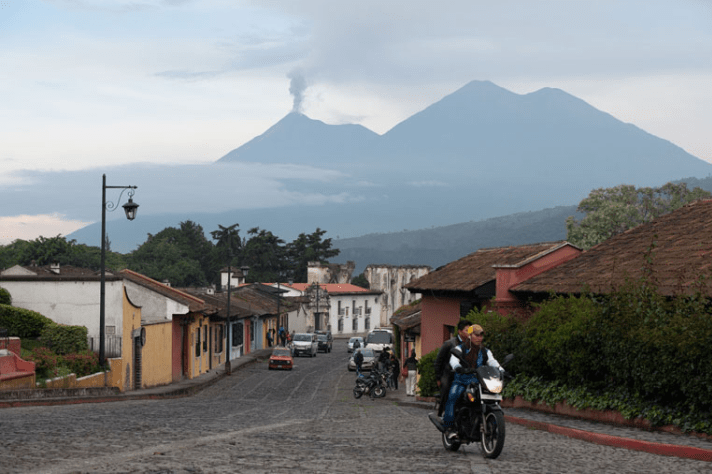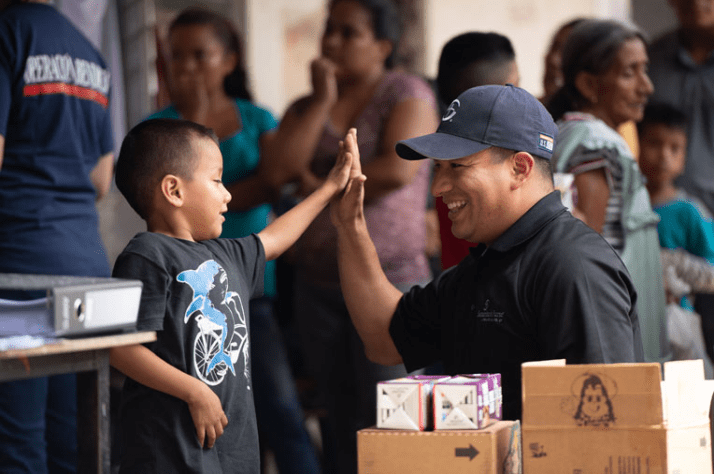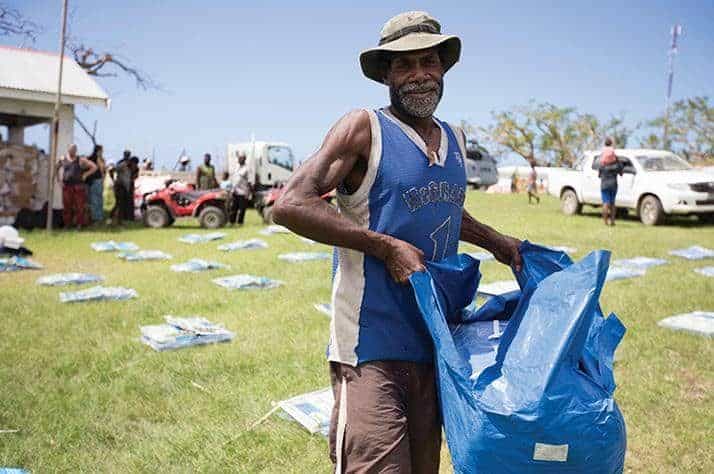 Disaster Relief
Samaritan's Purse responds to humanitarian crises with physical aid and a message of spiritual hope for victims of natural disasters, famine, poverty, and war. Your gift will allow us to share Jesus' love through clean water, food, shelter, medical supplies, personnel, and other aid.
Other Ways to Donate
+1-800-663-6500
Monday through Friday; 8:00 a.m. to 4:30 p.m. Mountain time
Samaritan's Purse Canada
20 Hopewell Way NE
Calgary, Alberta, T3J 5H5