In a remote region of the Philippines, mothers and their babies are experiencing the rich blessings of childbirth—rather than the dangerous risks.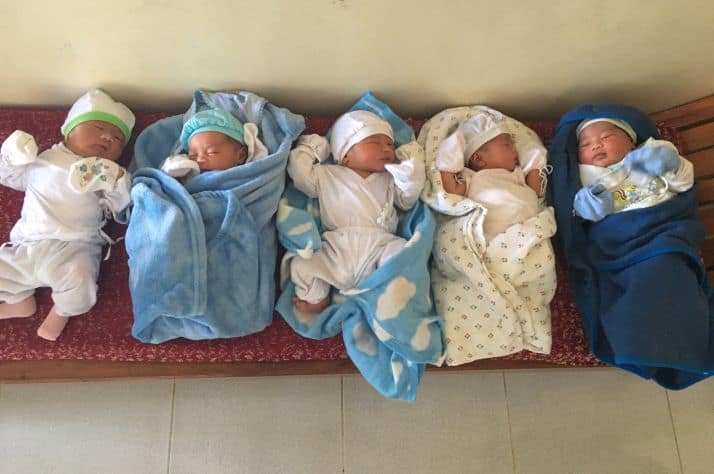 Gloria* was at a heart-wrenching crossroads. She arrived at Abundant Grace of God Maternity Centre full of uncertainty because of the baby growing in her womb. Was she ready to be a mother? She wasn't sure.
Midwives from the Samaritan's Purse-supported clinic spent hours with her—praying, listening, and sharing God's love. Even though one-on-one time with patients has been limited due to COVID-19 restrictions, staff invested all the compassion and care they possibly could into this struggling young woman.
"A few days after our meeting, the patient texted to tell us she had felt touched by God's presence," said Georgia, our partner who founded the center and facilitates it to this day. "She had decided to continue the pregnancy and felt great peace about her decision."
Praise God for another precious life saved—one of thousands that the maternity centre has touched for over a decade in remote Kalinga province of northern Philippines.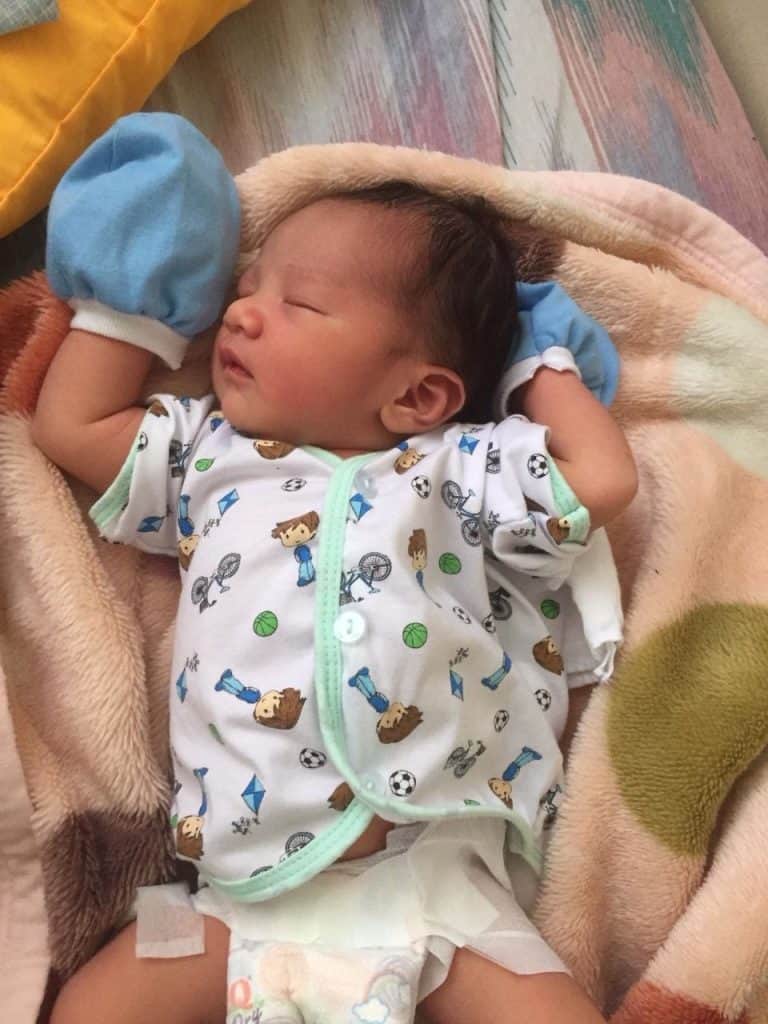 The center operates because of the generosity of Canadians like you, providing free prenatal, delivery, and postpartum care for expecting mothers who otherwise would have little access to such services.
Without having seen a midwife or doctor whatsoever, most women amongst the Butbut tribe of Kalinga would deliver their babies at home by themselves. Many moms and little ones lost their lives due to preventable complications.
That's why the center also trains midwives, empowering more than 100 so far to live and serve in isolated communities. Amazingly, government statistics are already showing a reduction in maternal deaths as a result.
You are accomplishing this life-saving work through your gifts and prayers, making it possible for thousands of mothers to experience the blessing of childbirth instead of its dangers.
Empower Women at Risk through our Gift Catalog
In Gloria's situation, had the center not been there, she would have had no one to turn to and another life may have been lost. Instead, Gloria has diligently cared for her unborn child by coming to the clinic regularly for prenatal care and prayer—an amazing testimony to the transforming love of Christ.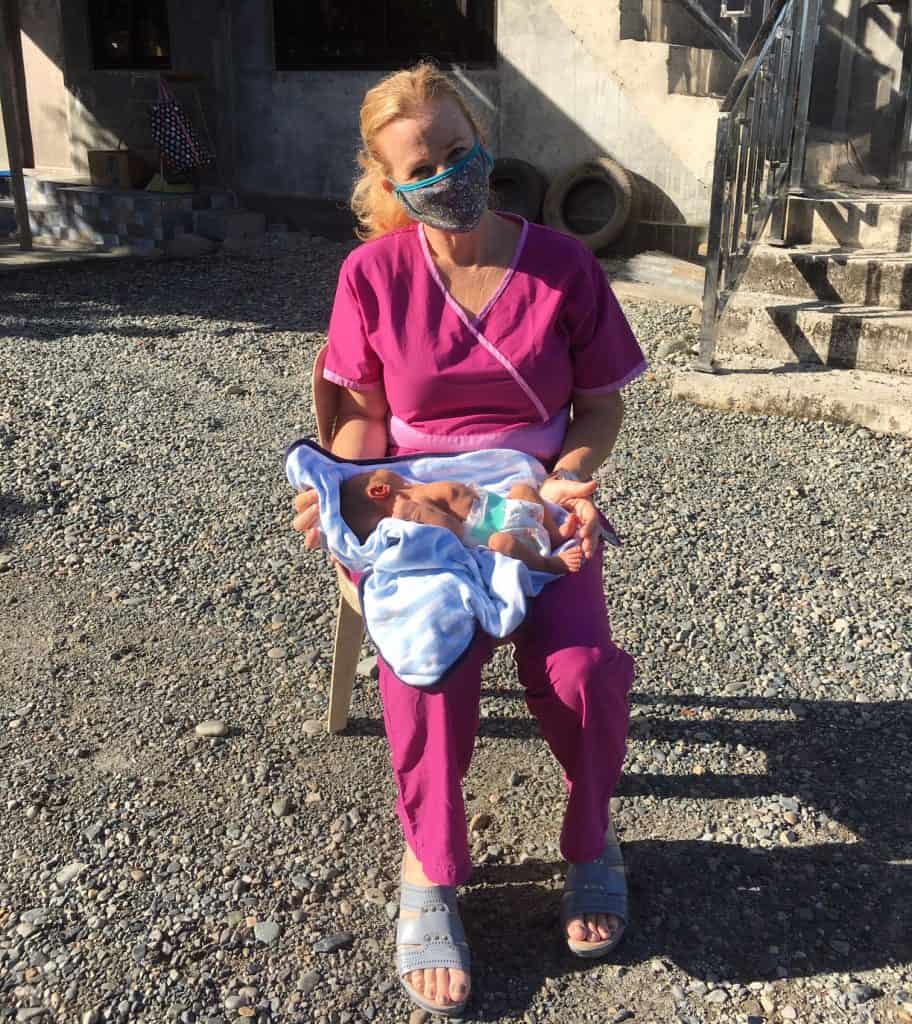 "It is well known that our staff is kind and caring and will always put the patients' needs above their own," said Georgia. "This, I believe, is how to be Jesus' hands and feet."
COVID-19 restrictions and lockdowns have made the maternity center's ministry more difficult over the last year. But as an essential service—and for the sake of vulnerable lives—this invaluable work must go on. Please reach out to these isolated women and their newborns through your gifts and prayers today.
"For You formed my inward parts; You covered me in my mother's womb. I will praise You, for I am fearfully and wonderfully made" (Psalm 139:13-14).
*Names changed to protect privacy