We are distributing relief items to families in the aftermath of the Indonesian earthquake that has left thousands of people homeless and struggling.
Please be in prayer for our teams as they respond to the devastating 6.2 earthquake that struck the West Sulawesi Province in Indonesia on January 15. To date, 81 people have been killed, hundreds of buildings have been damaged, and 15,000 people have been displaced.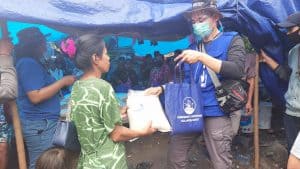 Mawar, her husband and child are among the thousands of people affected by the earthquake. Her husband repaired shoes to support the family until the earthquake damaged his workplace.  "Now, our house is gone too, we have to live in this tent (in an internally displaced persons camp)," she said.
"I feel sad, but I am lucky to be alive and safe."
That said, Mawar is five months pregnant. And she doesn't have the food she needs to keep herself and her unborn child healthy.  "Please help us," she said. "We need more support from any agencies or organizations to survive."
Please pray for our teams as they serve in Jesus' Name and demonstrate God's love to suffering people. Pray also for the many hurting families who are struggling to recover in the aftermath of this disaster.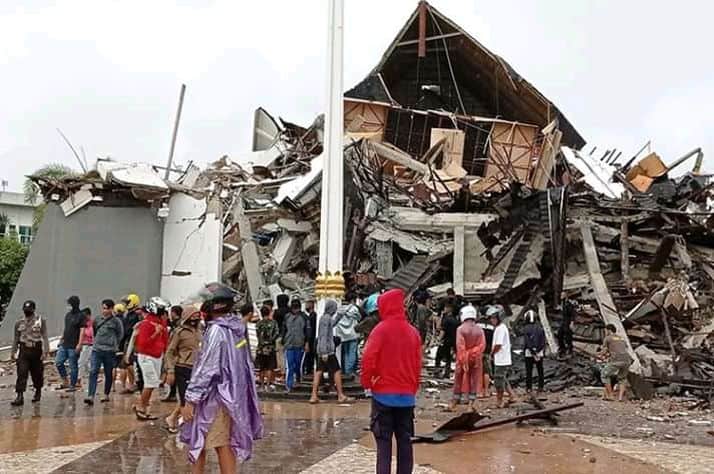 Note: This article was originally published on Jan. 20 and updated on Jan. 22, Jan 27 and Feb. 2.