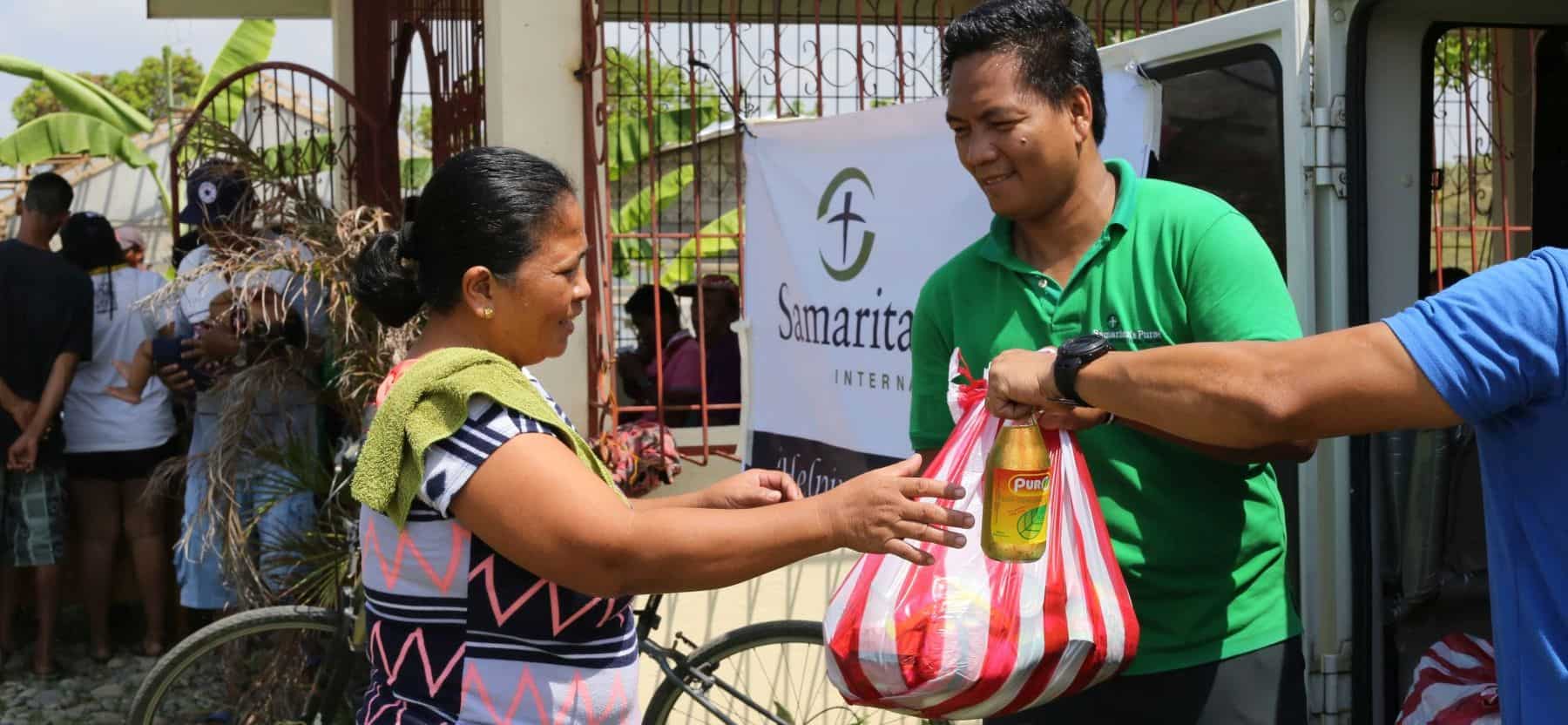 Philippines Connection
Super Typhoon Rai Rips Through the Philippines
Super Typhoon Rai pummeled the island nation of the Philippines on Dec. 16-17 with winds exceeding 250 kph —causing major destruction and leaving almost 400 people dead and hundreds of thousands displaced. Read the latest update here.
Our heart is with the Philippines.
Our teams are on the ground.
OUR HEART for the Philippines…
Together, alongside all Filipino-Canadians we have a HEART for the Philippines and we celebrate the "Kabayan" spirit with you!
The Philippines is the third most disaster-prone country in the world according to the United Nations. Every year, over 20 major disasters hit the Philippines, devastating countless families. Samaritan's Purse is in the Philippines—ready to serve! Each year, we help victims of poverty, natural disasters or conflicts in the Philippines. God has called us to equip the local churches in the Philippines to take on a servant leadership role in their communities. We do this through the HART program – Hazardous Area Readiness Training. Through the HART program, we have already equipped over 1,200 church leaders all over the Philippines.
From the story of the Good Samaritan, Jesus teaches all his followers, to love their neighbors near and far, especially if they are in need. Jesus says, "Go and do likewise" in Luke 10:37.
Facebook Group
Samaritan's Purse has been working in the Philippines for over a decade. Through our in-country field office, we serve alongside local churches and partners to meet urgent needs and strengthen communities.
Join our Samaritan's Purse Philippines Connection Facebook Group!
Connect with others who have a heart for the Philippines
Stay up-to-date on our ongoing work
Learn how you can get involved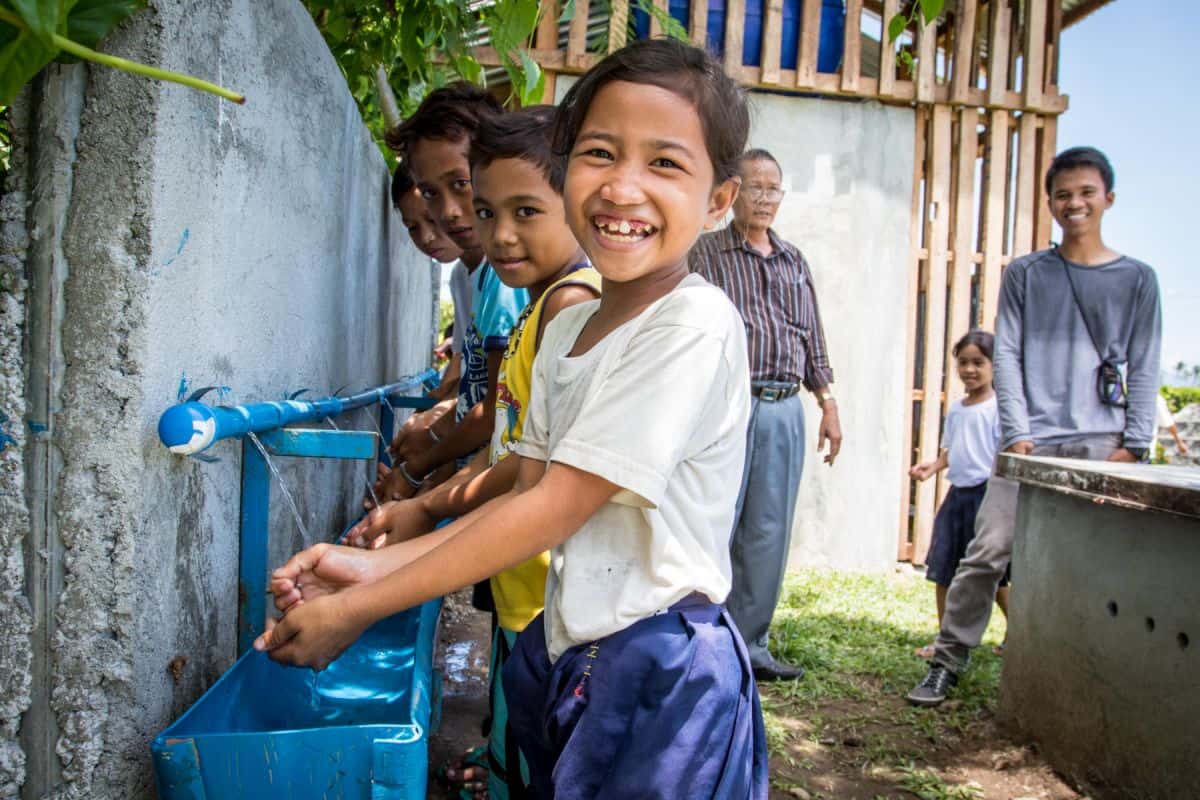 Key Sectors
Disaster Response
Disaster response and preparedness covers all the work that Samaritan's Purse Philippines undertakes. Each core sector develops human and programmatic capacities that be tapped for emergency response.
Water Projects
Water, Sanitation and Hygiene (WASH) is critical in emergencies and for building resiliency. Preventing waterborne illnesses caused by open defecation, poor hygiene and unsafe water is our priority.
Ministry
Christian churches have always served as reliable local partners as we bring relief to those in need. Our Ministry program enhances the ability of the Church to reach out to people in a service-orientated and culturally-sensitive manner.
HART Program
Church leaders trained by Samaritan's Purse under the Hazard Area Readiness Training (HART) program are expressing God's love by helping people mitigate risks from small-scale hazards that commonly affect their communities.
Stories from the Philippines