One small gift can meet the needs of a vulnerable child.
The Christmas season is filled with a sense of merriment, wonder, and joy as faithful Christians come together to celebrate the birth of the Savior. This Christmas, share the hope that is found in Jesus Christ with children in need around the world. A gift as small as $15 can help provide a child with meals, clothes, healthcare, and support in the Name of Jesus Christ.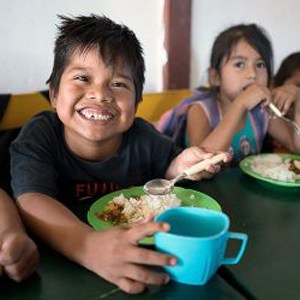 Most families gather together to have a large Christmas feast with all their favorite fixings to celebrate the birth of the King. However, many families struggle to simply put food on the table every day. Nothing is more detrimental to a child's development than malnutrition. Samaritan's Purse is dedicated to providing much-needed meals to students at schools around the world. Not only do these meals feed their physical hunger, but they can also help improve their school performance. Just $60 will feed a child for a month.
Have you seen the way a child's face lights up over a ball? Many kids around the world can't share that expression because they simply don't have a ball with which to play. In countries where soccer is revered, not being able to take part in the sport is especially difficult. But in those same nations, Christians are using sports in evangelism. For just $25 you can provide a soccer ball or other athletic equipment to leaders who are using sports to share the Gospel of Jesus Christ.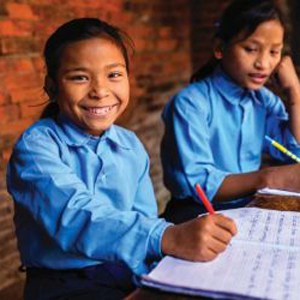 Education is one of the most important ways to help children thrive. All too often, poverty-stricken children are never given the opportunity of an education because they cannot afford to attend school. Donations through the Samaritan's Purse Gift Catalog can provide school supplies, uniforms, or tuition for children in need. Your gift of $250 can provide school for a year for a child.
Each day, water- and sanitation-related diseases kill more than 4,000 people. Children are the most vulnerable and many of these deaths are preventable. Samaritan's Purse provides long-term, life-saving safe water to hundreds of thousands of people every year through BioSand Water Filters, Samaritan Filters for Schools, wells, reservoirs, and rainwater storage tanks. We also teach essential health and hygiene training to each family, school, and village that receives safe water, and empower them to acquire sanitary latrines. Give safe water to a child for $25.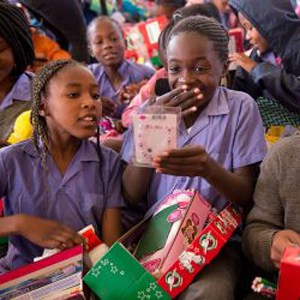 Remind children suffering from war, poverty, famine, disease, and disaster that they are loved and not forgotten. Operation Christmas Child brings joy and hope to children in desperate situations around the world through shoebox gifts filled with toys, hygiene items, school supplies, and other meaningful items. Your gift of $40 will bring joy to a child through one shoebox gift.
You can help equip local churches and ministry partners to teach our 12-lesson Bible study and evangelism course, The Greatest Journey. Through this teaching ministry, more than 1.8 million children a year are committing their lives to Christ. The course also equips and encourages children to share their faith with family and friends, so even more people can have a saving relationship with Jesus Christ. Your gift of $30 will allow five children to experience The Greatest Journey.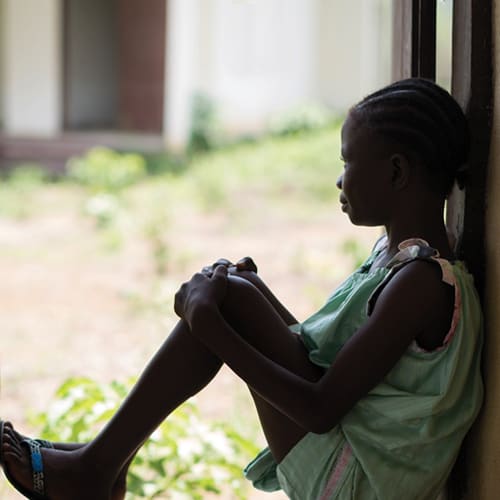 Millions of children living in impoverished, dangerous parts of the world are vulnerable to abuse, neglect, and exploitation. These little ones need food, shelter, and the assurance that they are safe, but they also need to know that they are loved and valued by God. You can help Samaritan's Purse reach children in desperate circumstances and help prevent human trafficking, abuse, and exploitation. For $750 you can establish a community trafficking prevention program.