Canadian Relief Projects - 080504
Canadian Disaster Relief
Ottawa Flood 2019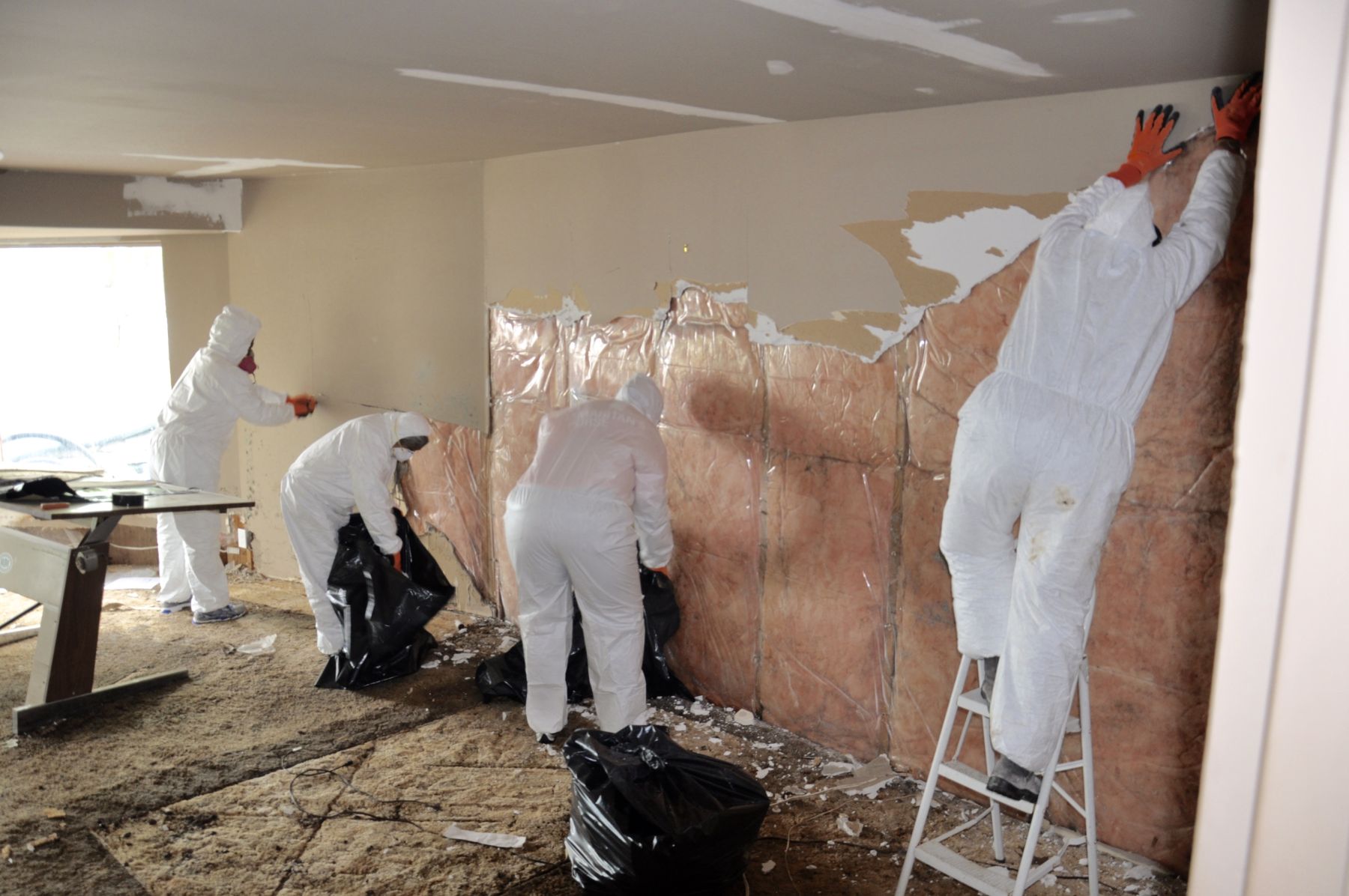 UPDATED JUNE 26, 2019
Our Canadian Disaster Relief staff and volunteers were hard at work in Ottawa for over a month, assisting flood victims with cleaning and sanitizing of their damaged homes.

By the time our work finished in late June, over 80 volunteers served with us, helping almost 125 homeowners.
Our team is now in Renfrew County (about 120 km west of Ottawa), helping flooded homeowners there.
"This is a traumatic situation, especially for homeowners who have been flooded multiple times, and we're ready to do all we can to help them recover," said Brent Davis, Samaritan's Purse's Canadian ministries project director. "We're on the ground in Ottawa—connecting with churches and other non-government partners as we provide compassionate, coordinated assistance."
Heavy rainfall and a large snowmelt caused the Ottawa river to reach a record-breaking level. As a result, hundreds of homes on both sides of the river were damaged. Flooded roads also left some homeowners isolated and fearful.
This is the third disaster in the area to which Samaritan's Purse has responded in the past three years, following flooding in 2017 and tornadoes in 2018.
"We are fortunate to have organizations like Samaritan's Purse ready and willing to help people in the aftermath of disasters."
-Jim Montgomery, Ottawa's Office of Emergency Management
"We are fortunate to have organizations like Samaritan's Purse ready and willing to help people in the aftermath of disasters," said Jim Montgomery from Ottawa's Office of Emergency Management. "Their experience and expertise will help our community recover some sense of normalcy."
Ready to Help
Samaritan's Purse moved one of its Ontario-based Disaster Relief Unit to Ottawa so staff with the Christian relief organization could meet with area homeowners and recruit, train, and equip volunteers.
Disaster Relief Units are tractor trailers outfitted with disaster recovery equipment including generators, pumps, hand tools, and safety gear for volunteers. They also serve as volunteer coordination centers, and are equipped with a self-contained office, communications system, and other supplies. Samaritan's Purse has three other Disaster Relief Units.
In recent years, Samaritan's Purse has assisted victims of a wide variety of Canadian and international natural disasters including flooding in British Columbia, Alberta, Saskatchewan, Ontario, Quebec, New Brunswick, and Nova Scotia, plus tornadoes in Ontario, and forest fires in British Columbia and Alberta.
Samaritan's Purse's "sister" organization, the Billy Graham Evangelistic Association of Canada, often helps by providing crisis-trained chaplains to comfort and pray with disaster victims and volunteers. Billy Graham Rapid Response Team chaplains were in Ottawa to work alongside Samaritan's Purse volunteers.
Canadian Relief Projects - 080504
Canadian Disaster Relief
Help Samaritan's Purse respond quickly to victims of disasters within Canada, providing not only physical assistance as people clean up and rebuild after floods, fires, and other disasters, but also emotional and spiritual support in the aftermath of tragedy.