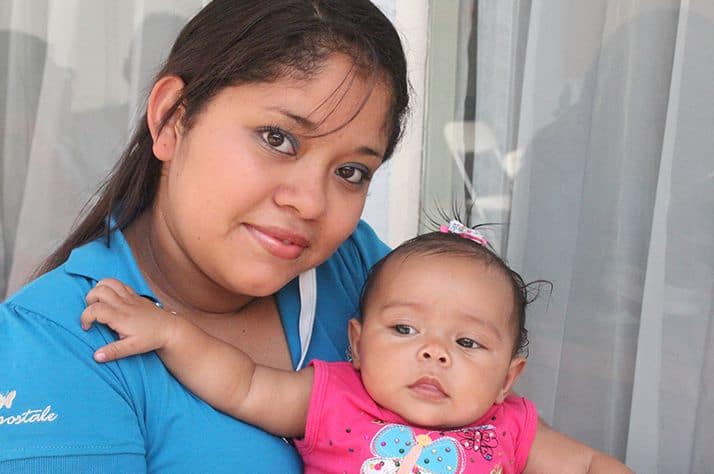 Costa Rica Women's Ministry Team October 2019
Location: Dates: October 5, 2019 - October 15, 2019 Donation Amount: $3500/person Volunteers needed: 20 women, ages 16 and up
Consider joining Samaritan's Purse Canada as we serve women in the beautiful Guanacaste province of Costa Rica.
Project:
On this mission trip, you'll have the chance to engage in several different projects that are helping to provide opportunity for people living in poverty. Activities may include assisting with a women's micro-enterprise program (handicrafts development), children's ministry, health projects, outreach events, and Operation Christmas Child shoebox distributions. We're looking for a multi-generational team of women who are flexible and willing to serve in a variety of ways, as they jump into life in a vibrant Costa Rican community.
Dates:
October 5, 2019 - October 15, 2019
Donation amount:
$3500/person
This includes return international airfare from Calgary or Toronto (as indicated in your online application) to Liberia, Costa Rica accommodations, food, local transportation, project costs, medical insurance, and administration. Samaritan's Purse Canada (SPC) invites team members to join in its charitable activities. SPC may only be able to undertake this mission trip if sufficient funds are raised. The cost of the trip to SPC is $3,500 and trip participants are asked to donate this full amount to SPC in order to cover the costs. Tax receipts will be issued for all gifts.
Volunteers needed:
20 women, ages 16 and up
Next steps
If you are interested in joining us on the Samaritan's Purse Costa Rica Women's Ministry Team, please complete an online application. Upon acceptance, you will be asked to submit a $300 initial donation.