Operation Christmas Child - 080053
Operation Christmas Child
Faces of great joy around the world
There's nothing quite like the joy on a child's face when they receive a gift of love.
Shoebox gifts from Operation Christmas Child show children worldwide to show them they are loved. Simple items like small toys, school supplies and hygiene items are treasures to boys and girls who have very little to call their own.
But the real joy is when children learn about the love of Jesus Christ, many for the first time. That is why Operation Christmas Child exists to deliver good news and great joy through the power of a simple gift.
Just look on their faces and see for yourself.
"But Jesus said, "'Let the little children come to Me, and do not forbid them; for of such is the kingdom of heaven'" (Matt 19:14 NKJV).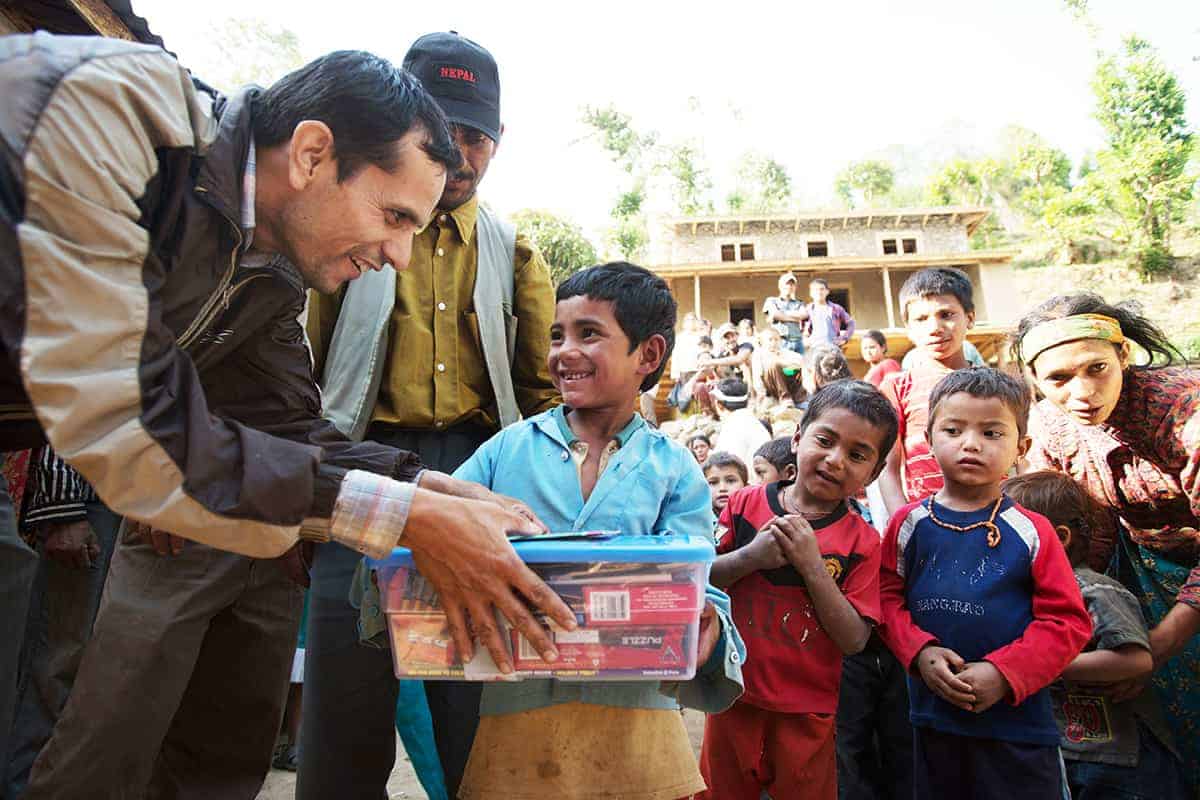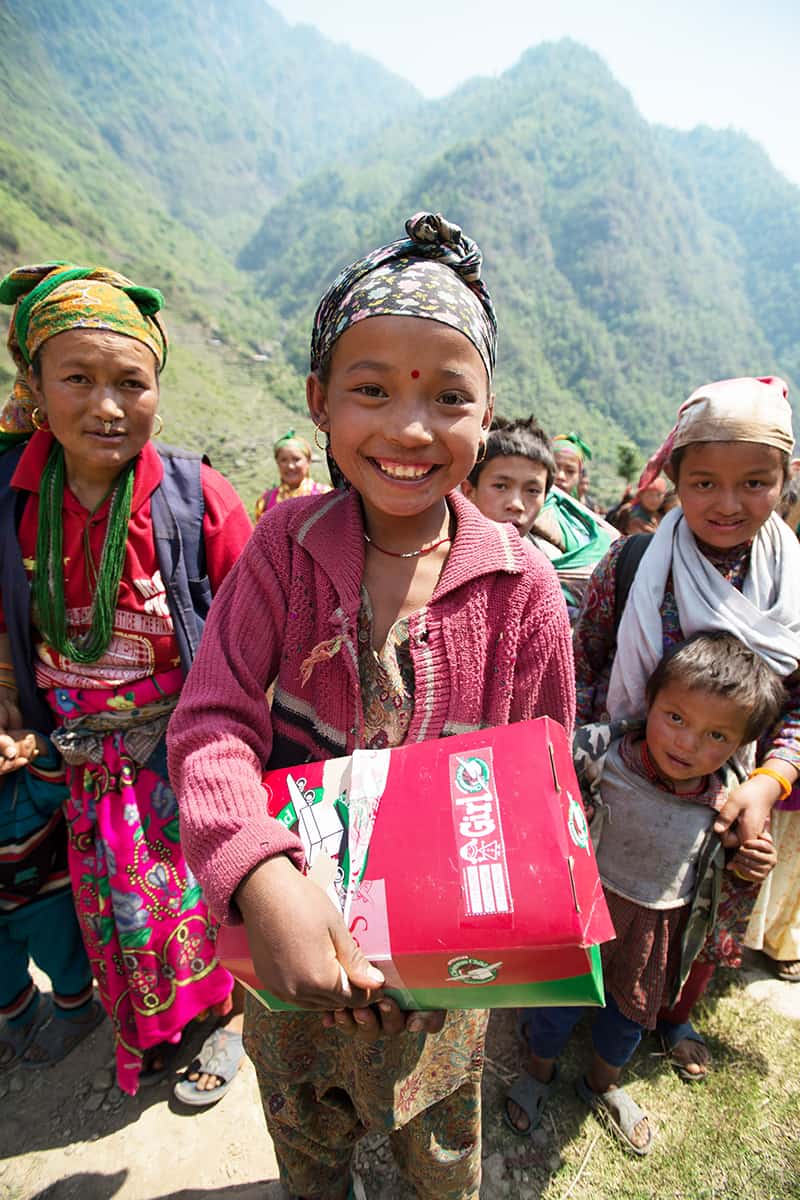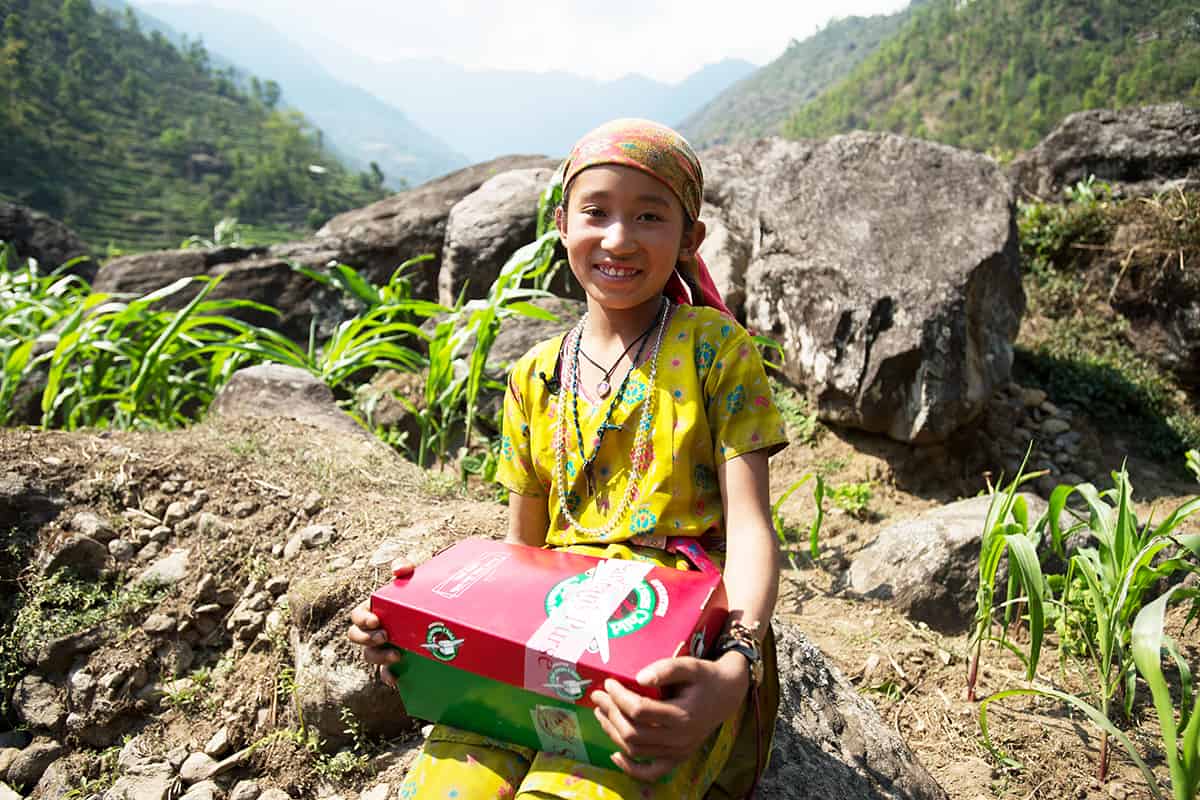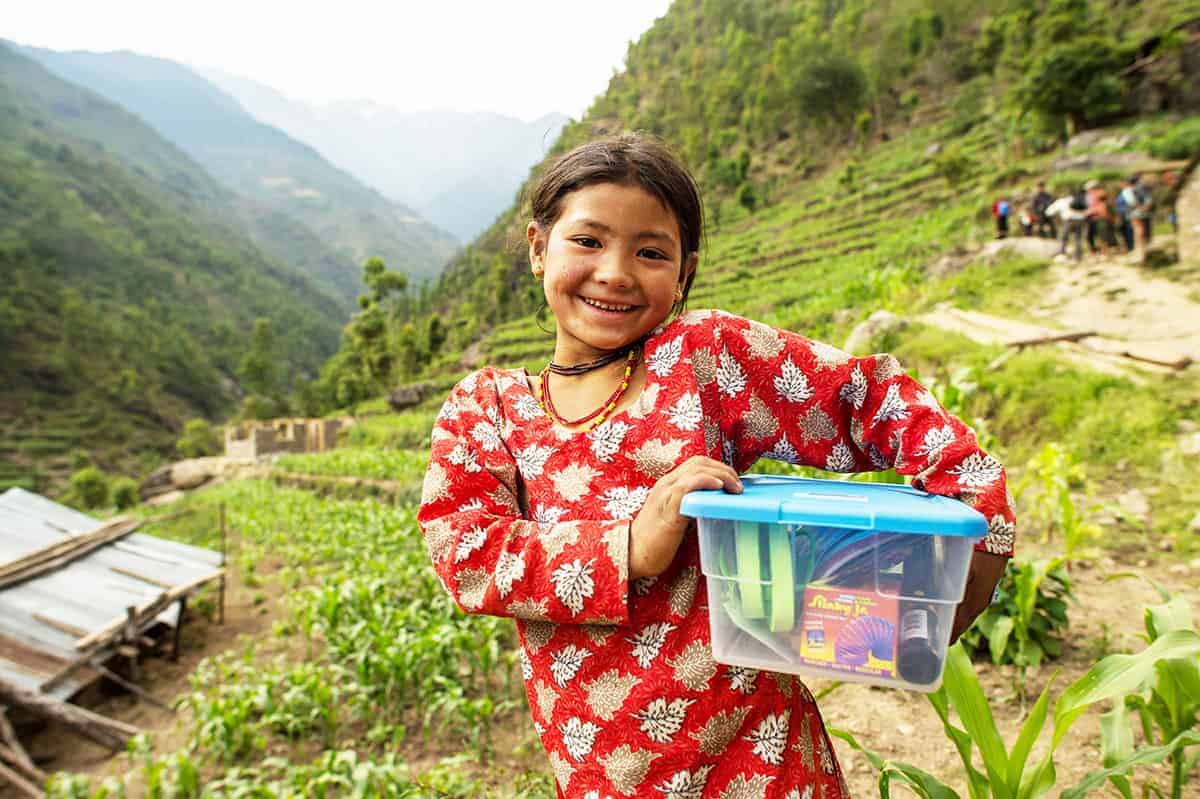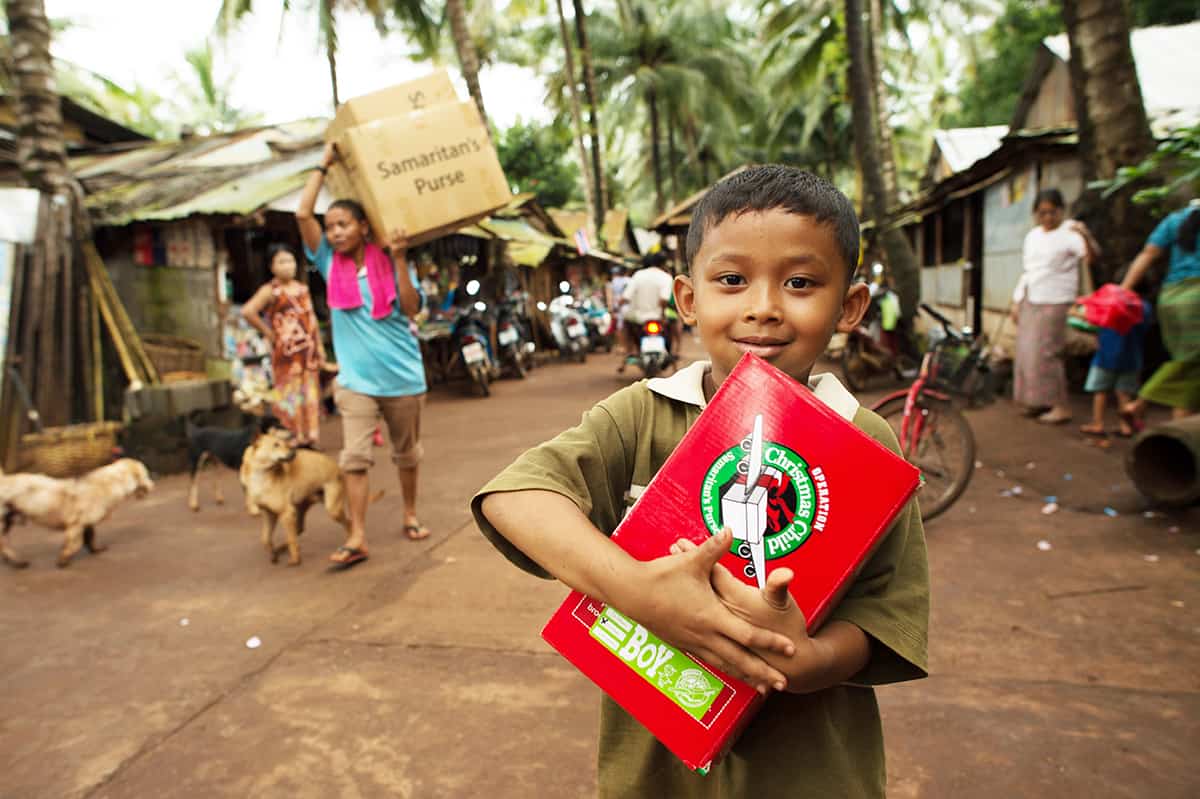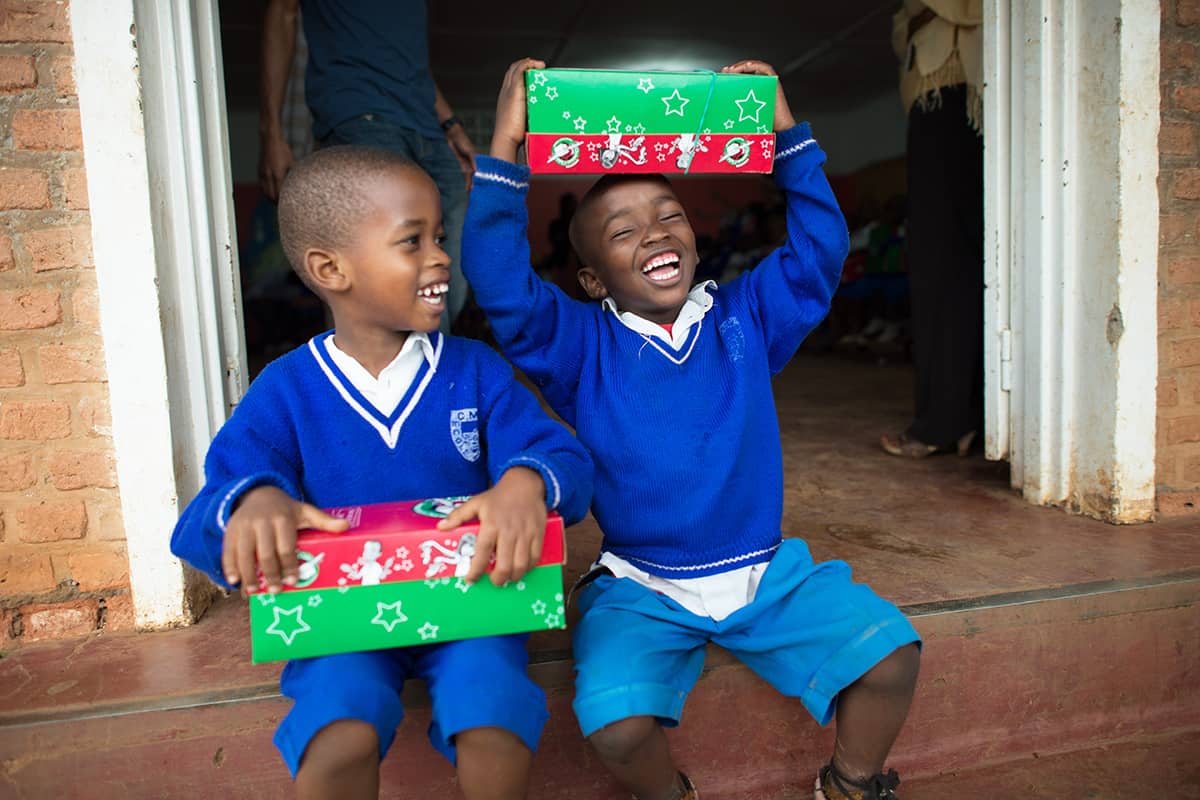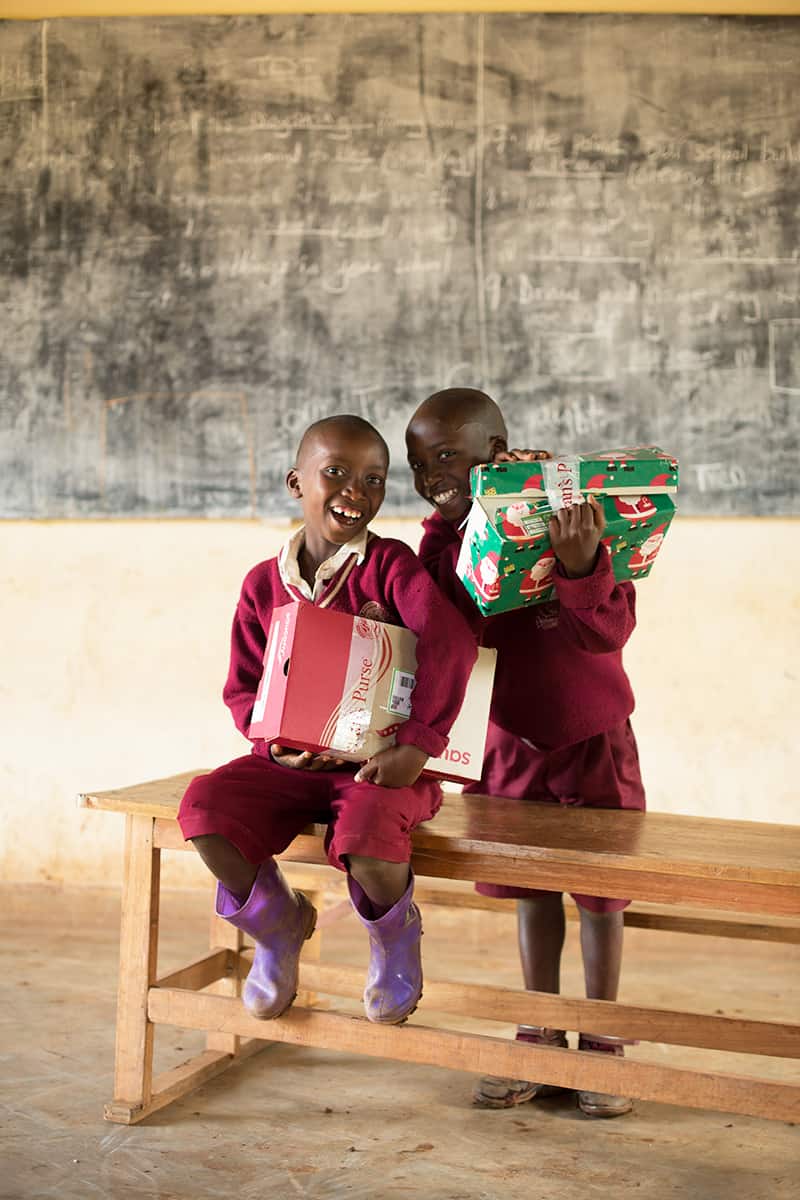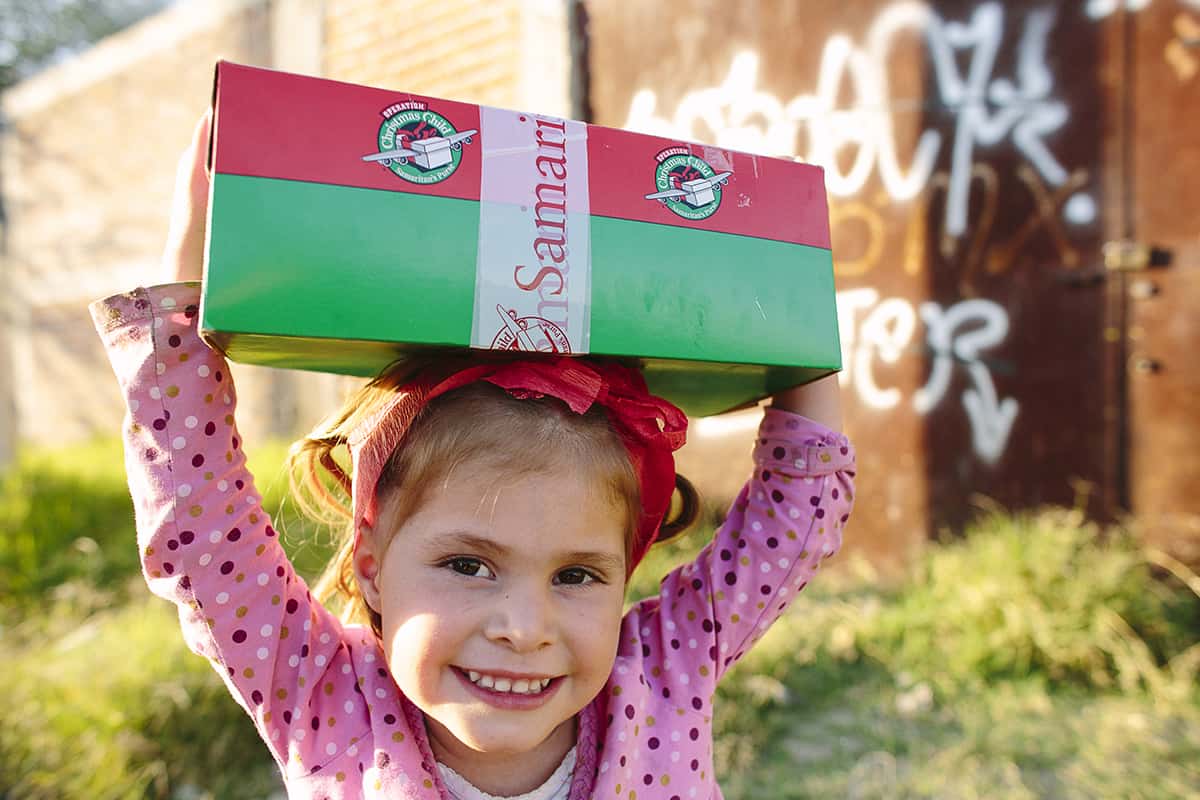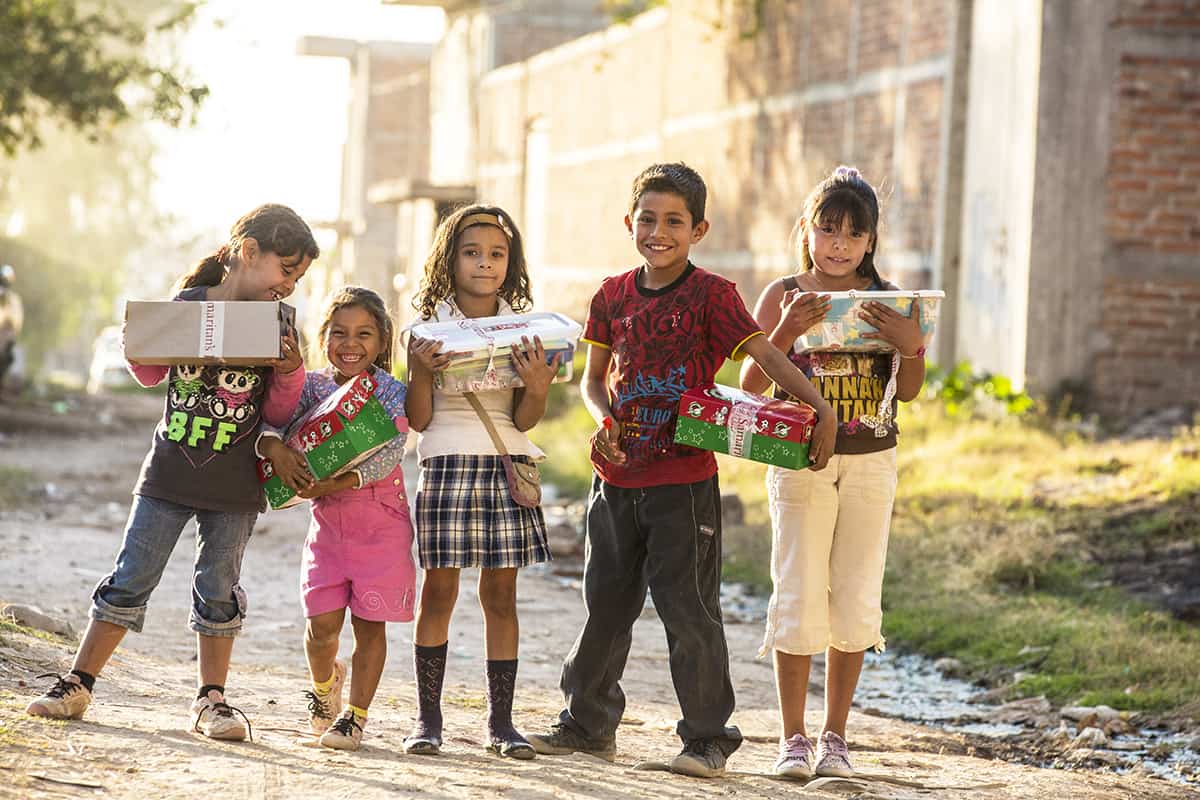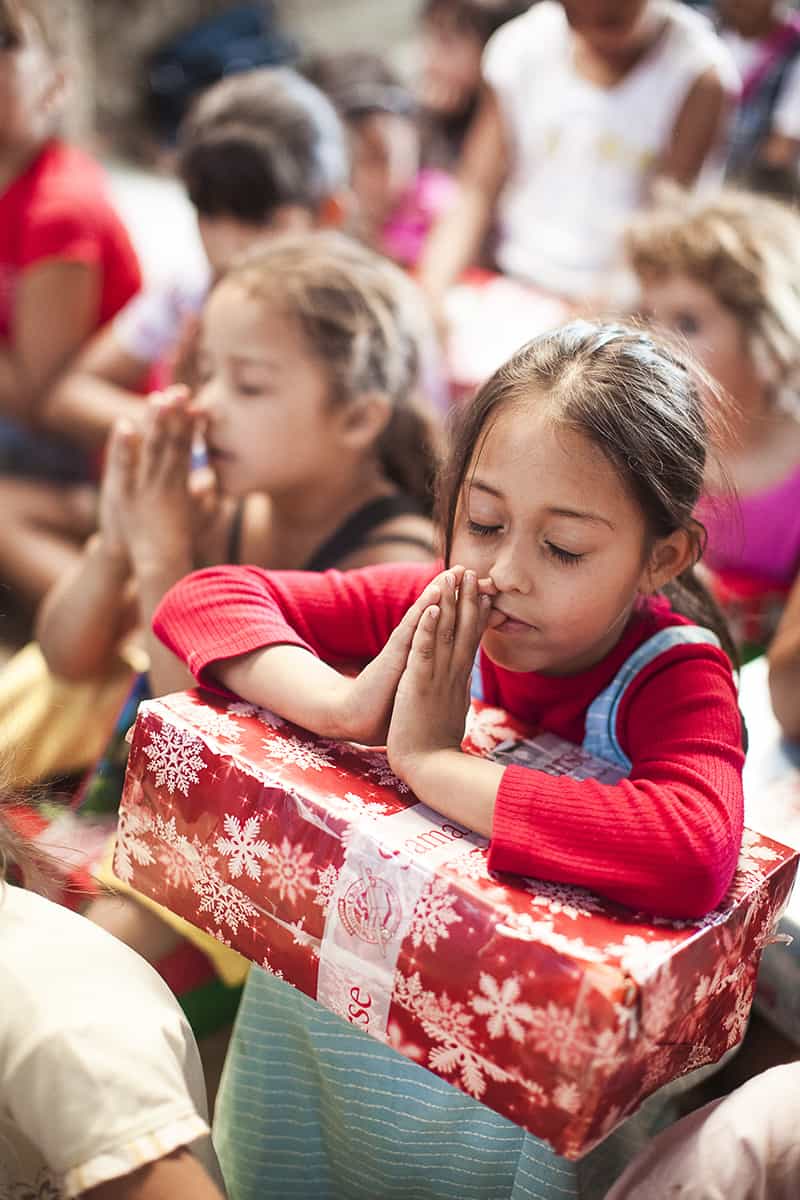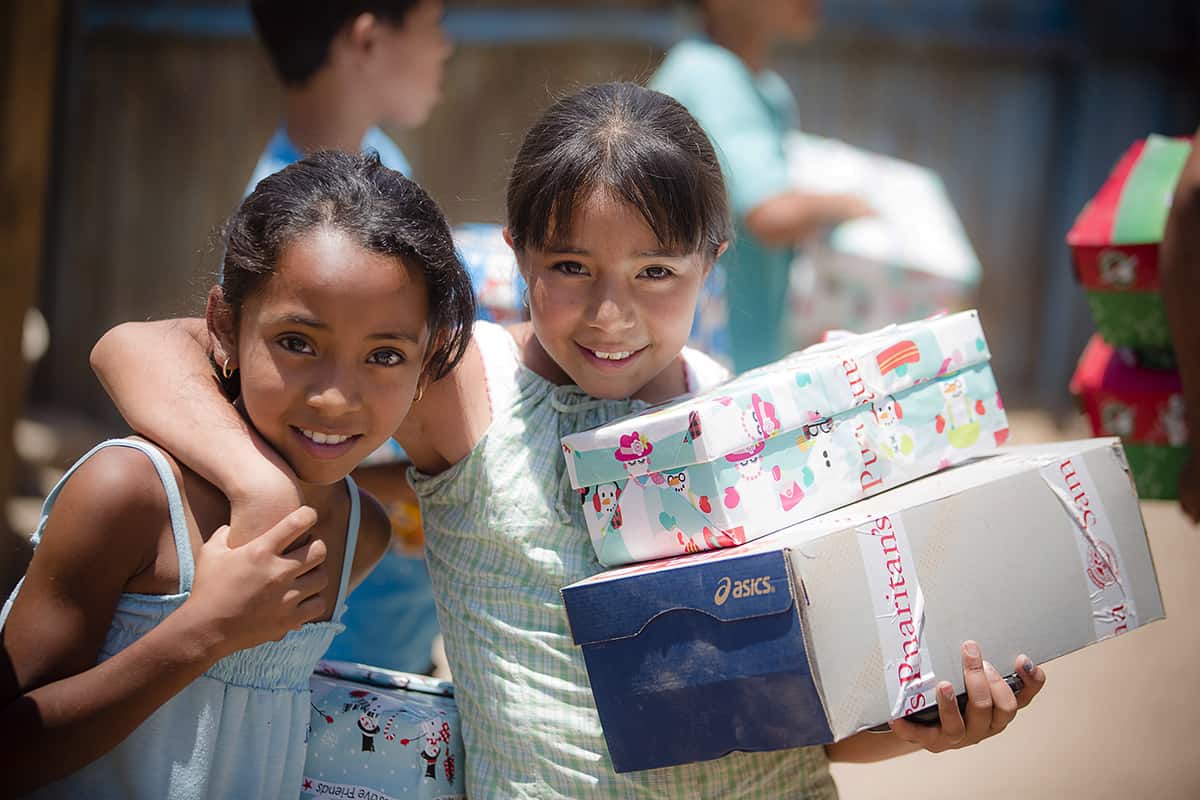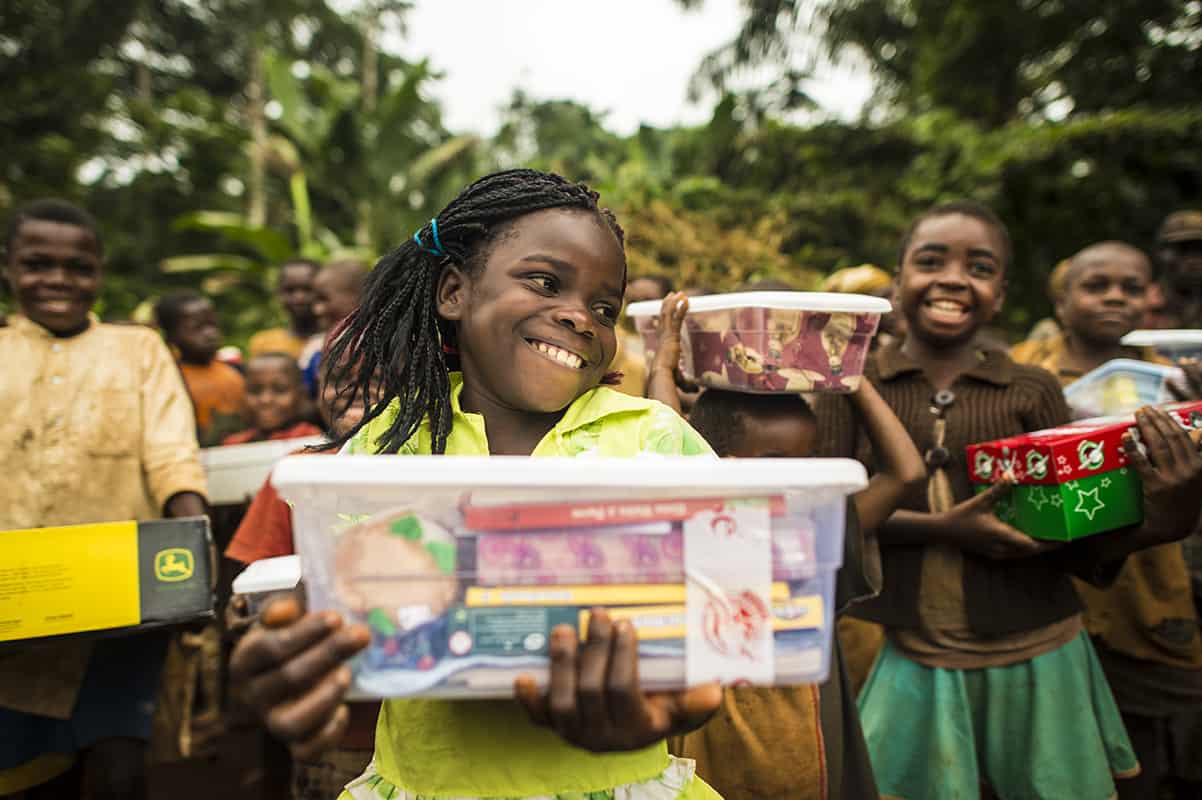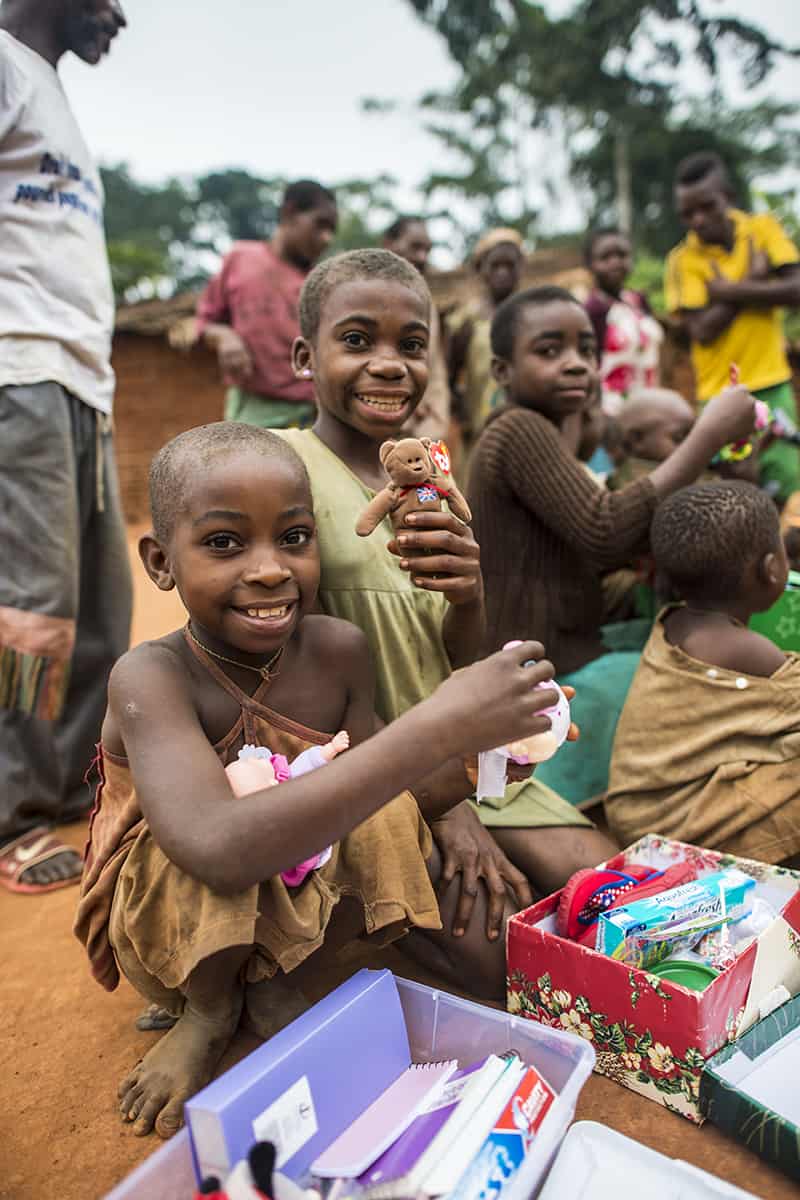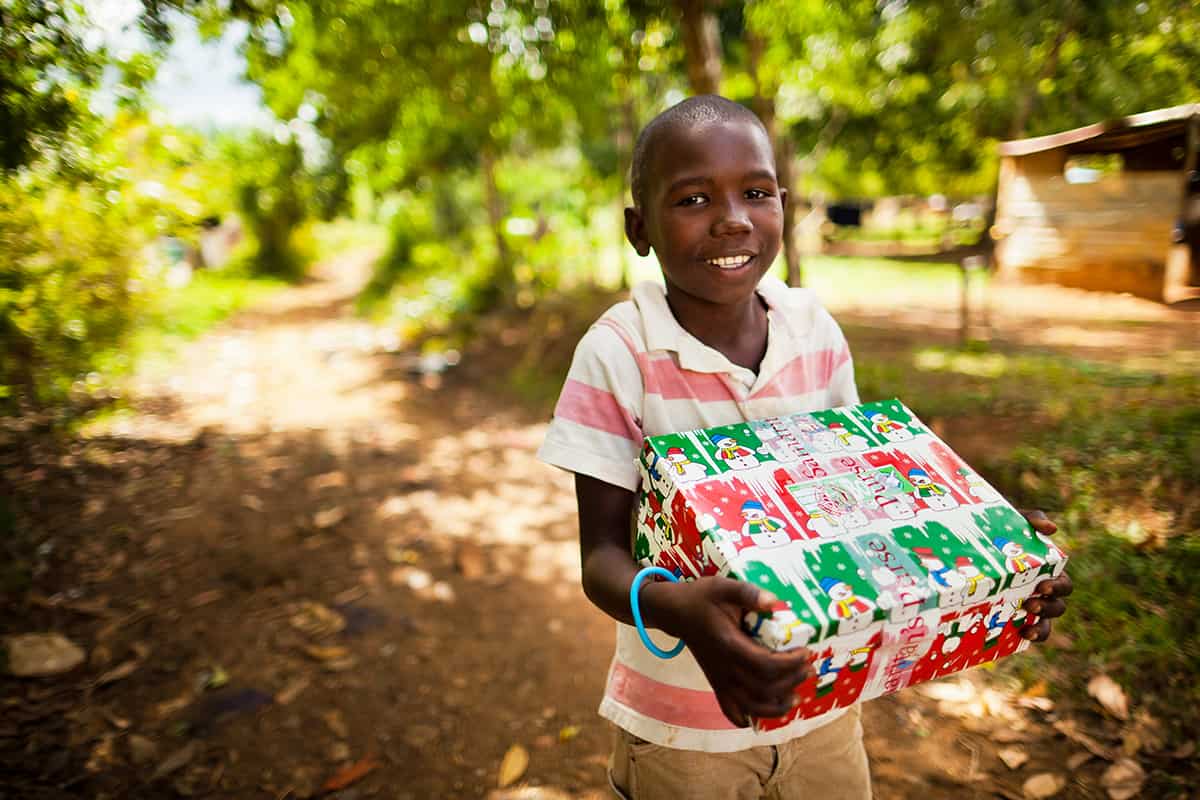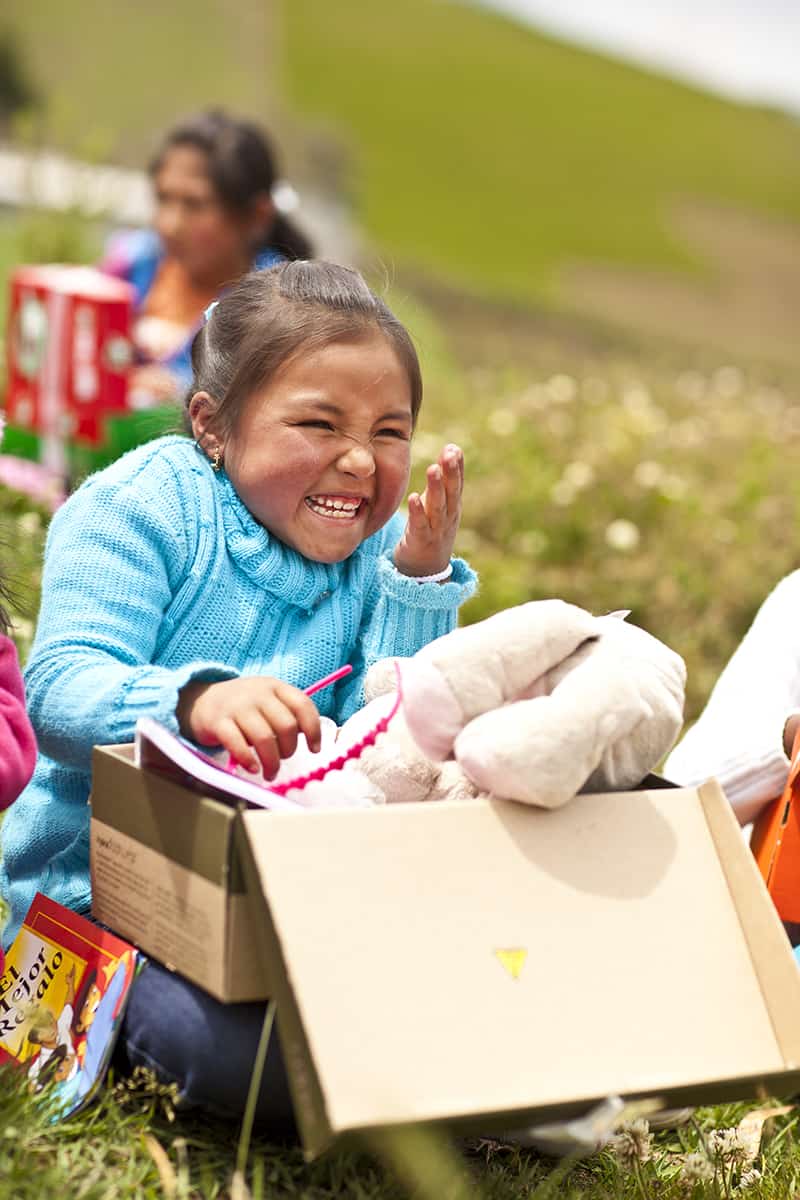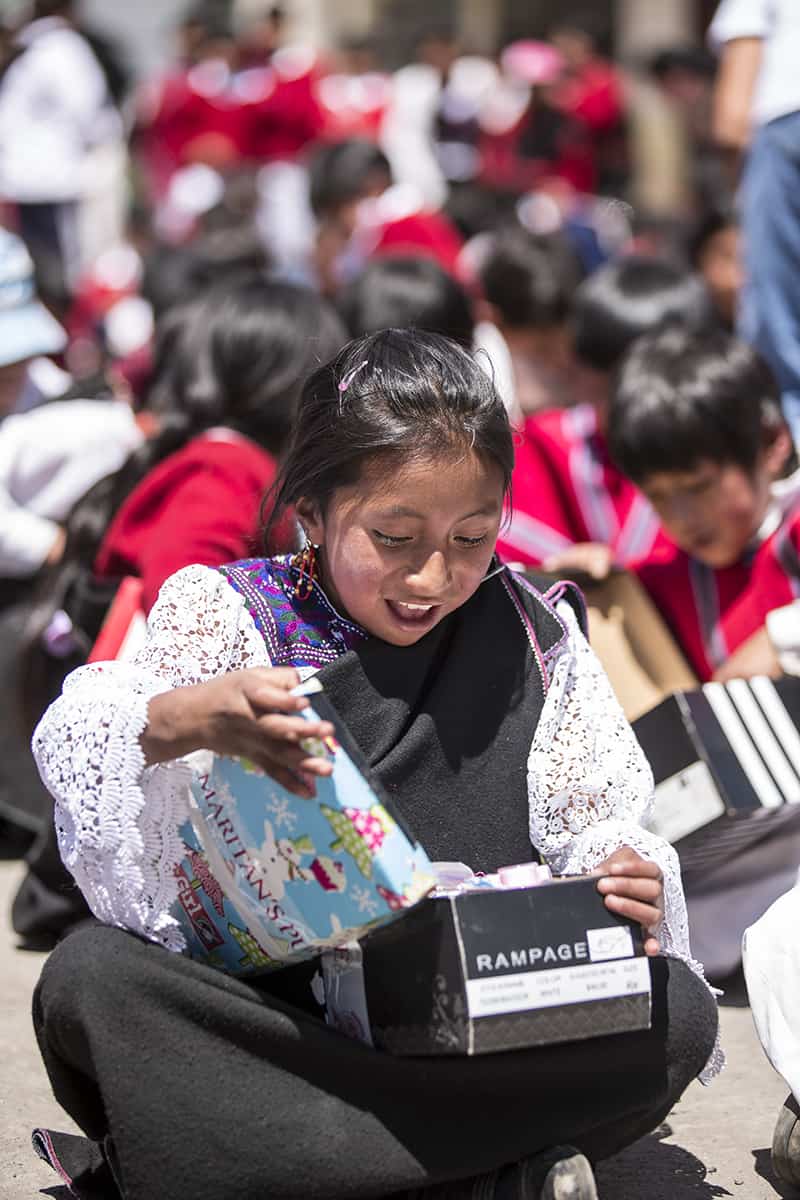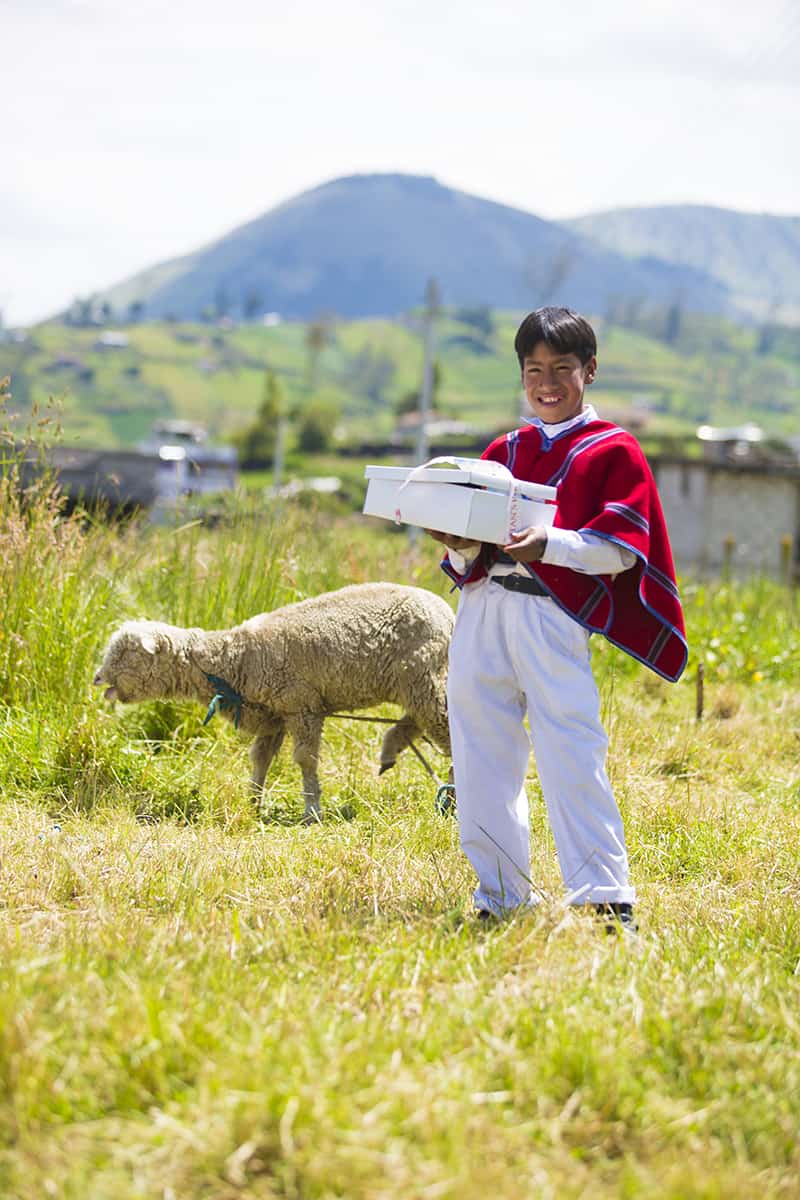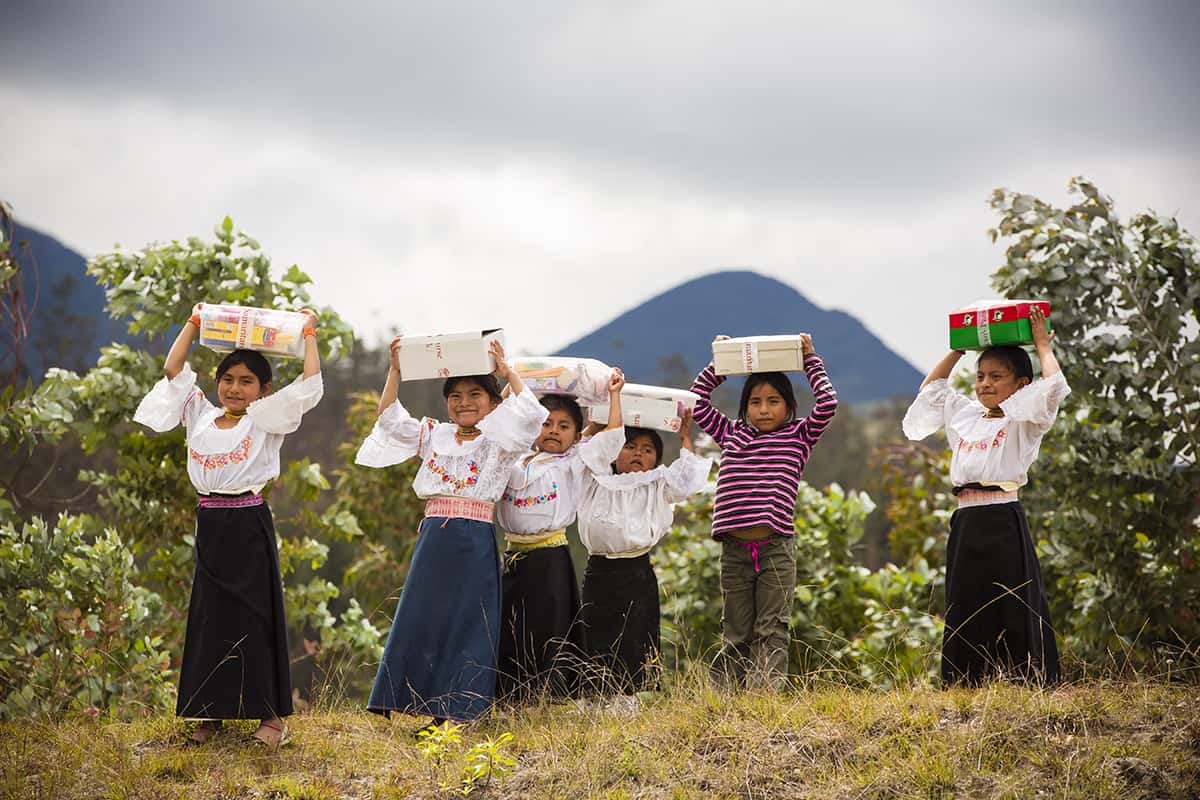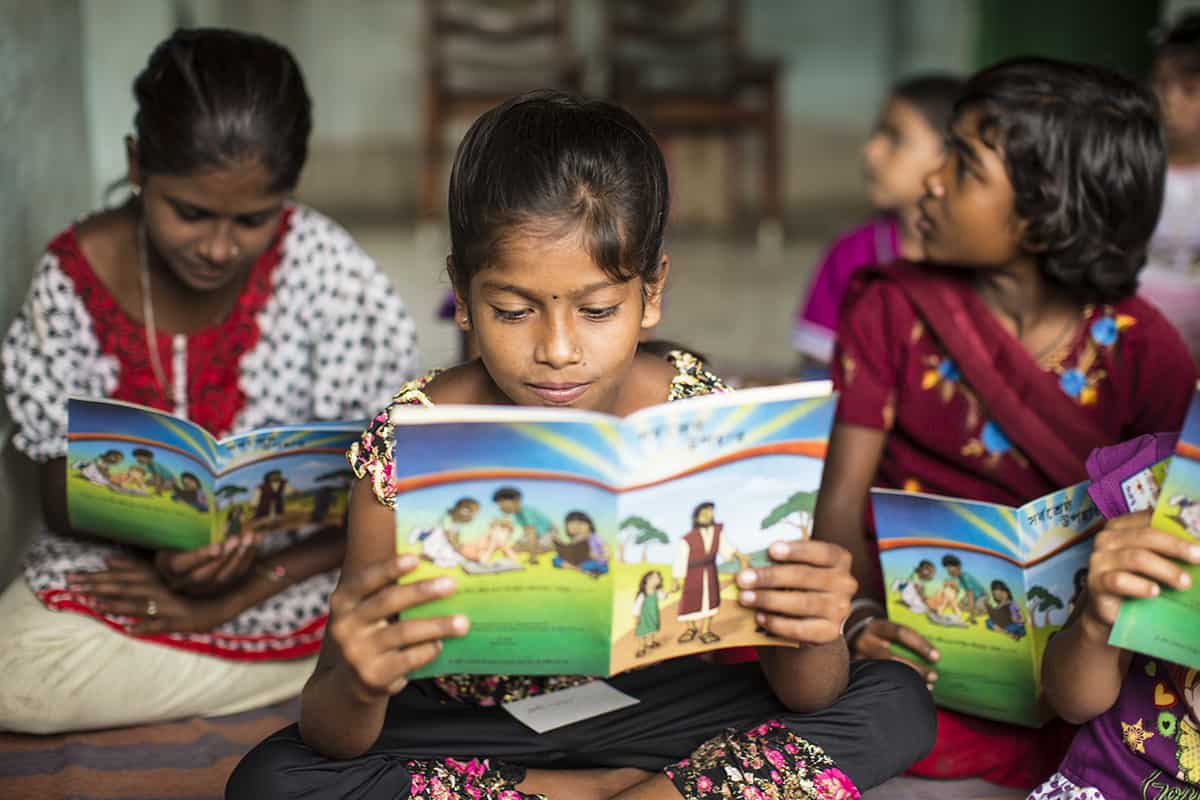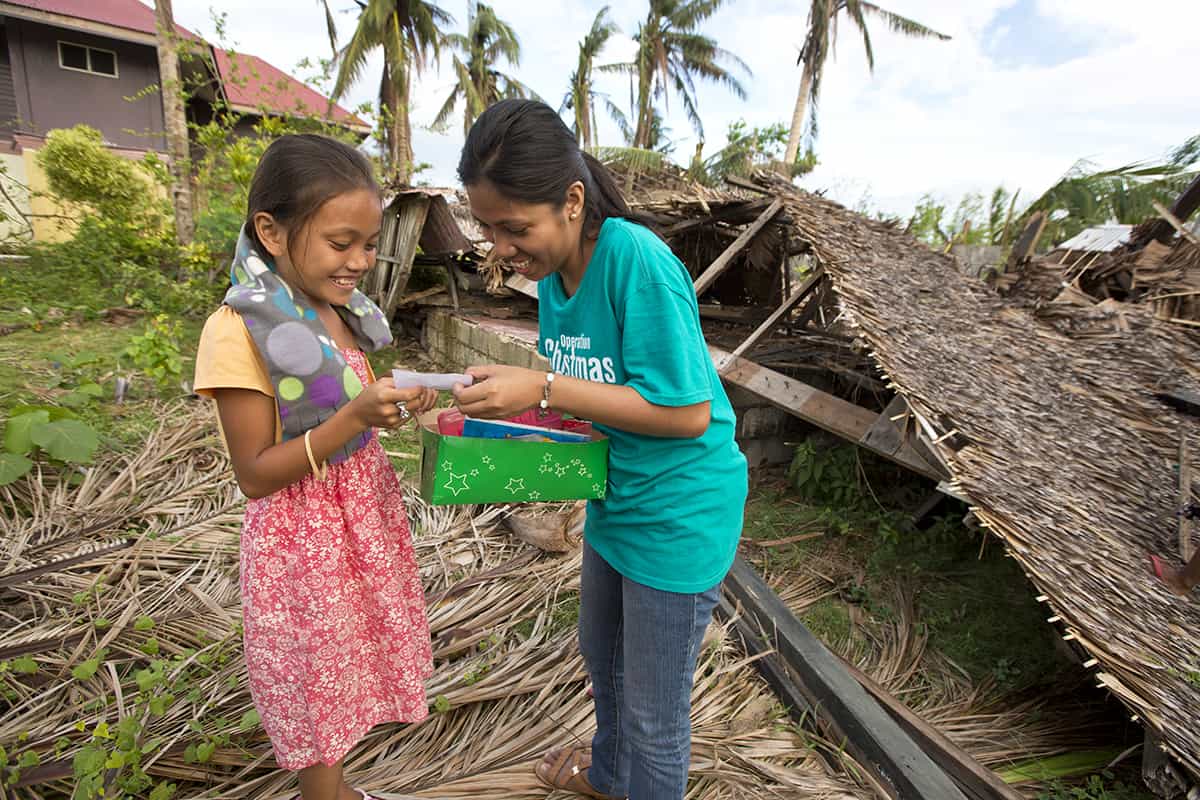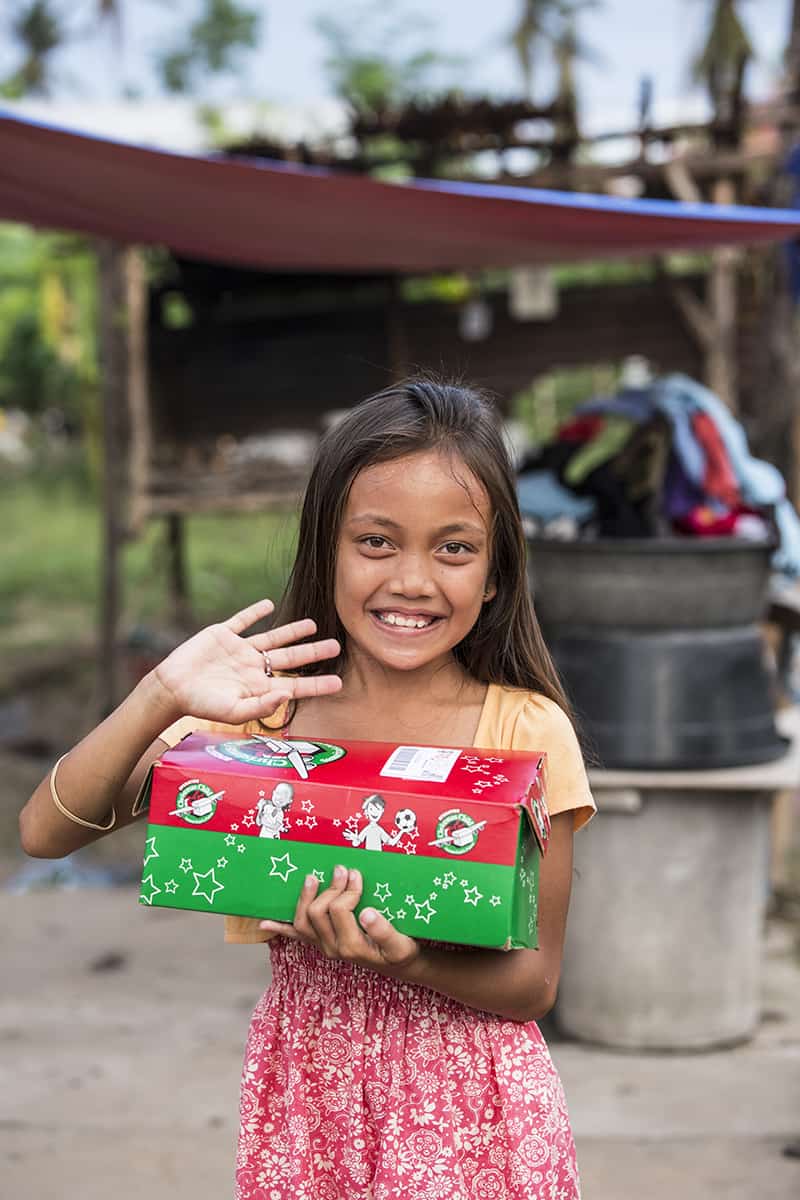 Operation Christmas Child - 080053
Operation Christmas Child
Please donate $10 for every shoebox you prepare. Your donations will help cover project costs, including shipping (make one combined donation for multiple shoeboxes). Consider making an additional donation to help Samaritan's Purse go beyond the shoebox and expand assistance to children, their families, and their communities. Samaritan's Purse does not provide receipts for the value of gift items included in a shoebox.