Disaster Relief - 013310
International Crisis Response
Five babies born in the midst of Typhoon Mangkhut
God was moving in the northern Philippines last week as women from remote, rural communities made their way through Typhoon Mangkhut's torrential rain and deadly winds to safely give birth to their babies in the only maternity center for miles.
The Samaritan's Purse Canada ministry partner who operates the center, Canadian midwife Georgia Macad, says the night the typhoon blasted through the region was one to thank God for His protection.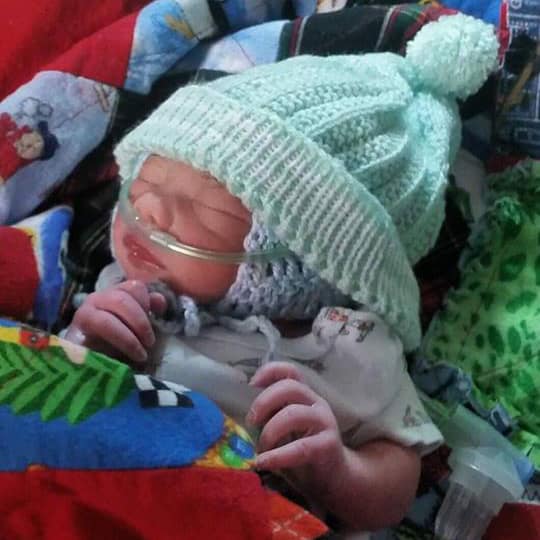 "He was with us when we had no power or water at the clinic, but still helped to welcome five new babies into the world," Georgia says from the clinic in the province of Kalinga, one of the hardest hit areas.
The clinic itself was unharmed.
"It seems typhoons bring babies out," Georgia adds.
"God was with us when a teenage mom came to us in labor with only her little sister to accompany her. He was with us when this teen mom delivered a premature baby who needed help breathing. He was with us as we were able to get the baby admitted to a private hospital that was able to care for him until he was able to breathe on his own."
Filipino families need your support in the days, weeks, and months ahead.
Samaritan's Purse Canada is providing crisis-trained staff, safe water, food, shelter, hygiene kits, kitchen kits, and other emergency supplies. We're also helping our church partner near the mountain community of Baguio rebuild its agricultural training center—which was teaching locals to grow more food for themselves—and provide emergency aid to families with no access to safe water.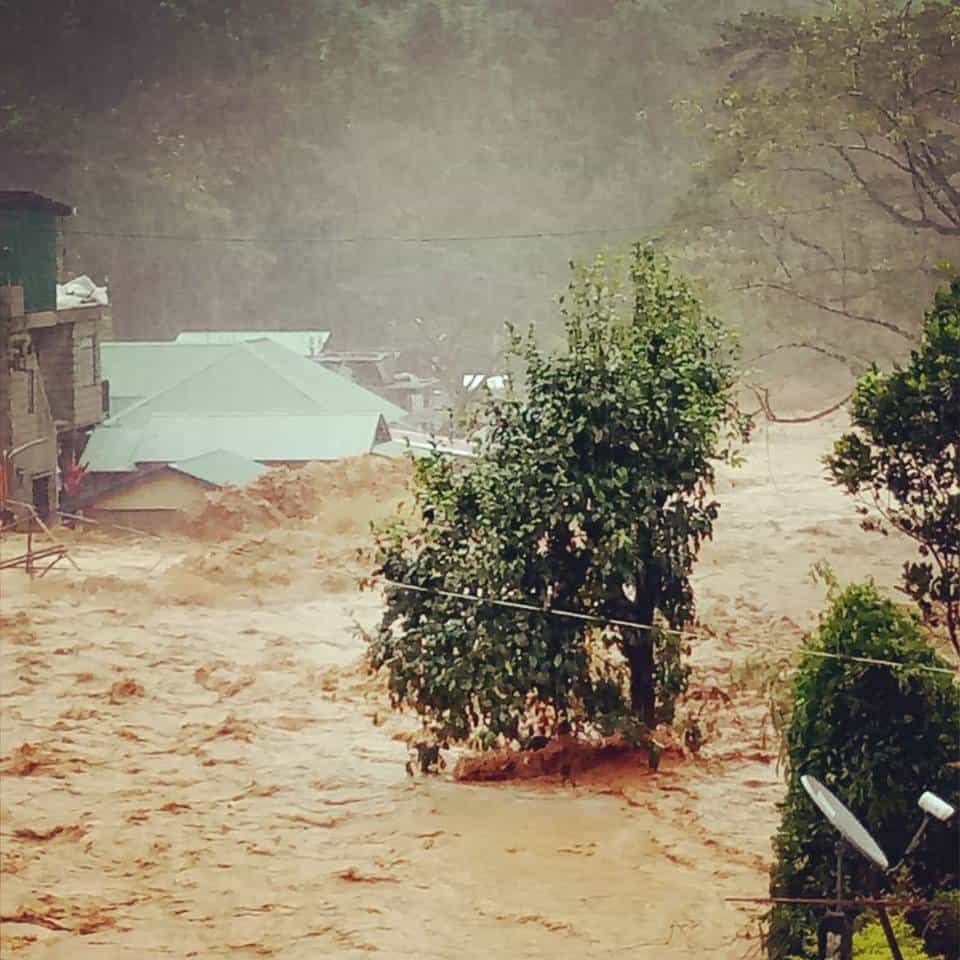 "One of the biggest effects of this typhoon will be in the coming weeks and months," warns Georgia, who knows all too well the damaging impact Mangkhut will have on child and maternal health if not enough help is available. "Because many crops were destroyed, food will start to become scarce."
More than 150 people are dead or missing, and 45,000 homes destroyed, by Typhoon Mangkhut. The powerful storm also destroyed many businesses and agricultural operations—eliminating people's livelihoods and access to food. The government estimates up to 80 per cent of the region's crops have been wiped out, resulting in as much as $270 million in agricultural losses.
Please pray for the Philippines and make a donation to help save lives and restore hope.
Disaster Relief - 013310
International Crisis Response
Samaritan's Purse responds to humanitarian crises with physical aid and a message of spiritual hope for victims of natural disasters, famine, poverty, and war. Your gift will allow us to share Jesus' love through clean water, food, shelter, medical supplies, personnel, and other aid.