Disaster Relief - 013310
International Crisis Response
Samaritan's Purse is responding to Typhoon Mangkhut
UPDATE: OCTOBER 30 — Typhoon Yutu (Rosita) weakened considerably from its earlier super typhoon status before hitting the northern Philippines in a region recently battered by typhoon Mangkhut.
Typhoon Mangkhut (Ompong)
Samaritan's Purse Canada is helping typhoon victims by providing emergency supplies as well as working with our ministry partners in the northern Philippines as they provide urgent aid. More than 17,000 people have received emergency food and more than 10,000 have received hygiene kits.
We welcome your donations and prayers for the victims of Typhoon Mangkhut, a super typhoon that slammed into the Philippine province of Luzon, leaving a path of death and destruction.
Your donations help us to support our local partners as they do whatever it takes to preserve life and reach out in love, from helping mothers give birth by candlelight to walking long distances through mud and debris to reach a devastated church, just a few kilometers from where a deadly landslide killed 40 people.
More than 150 people were killed or are missing. About 45,000 homes were destroyed and life-sustaining livelihoods were wiped out, which will likely cause disastrous food shortages in the months ahead. The government estimates up to 80% of crops in the area have been destroyed and there could be $270 million in agricultural losses.
Samaritan's Purse teams have already distributed shelter kits, water filters, hygiene kits, and other essential items in two northern Luzon municipalities impacted by the storm—Iguig and Penablanca.
In addition to urgent disaster relief work, we collaborate with local partners throughout the recovery process to repair damaged churches, schools, and homes.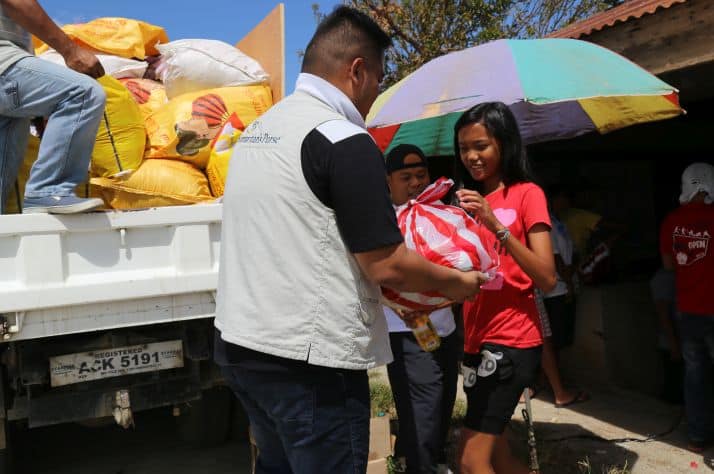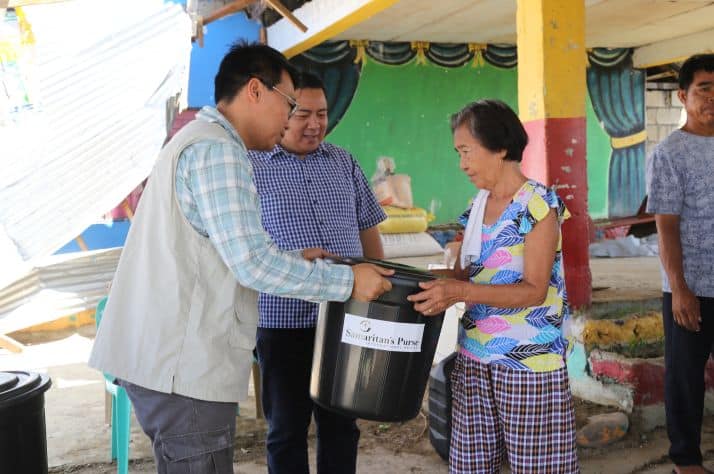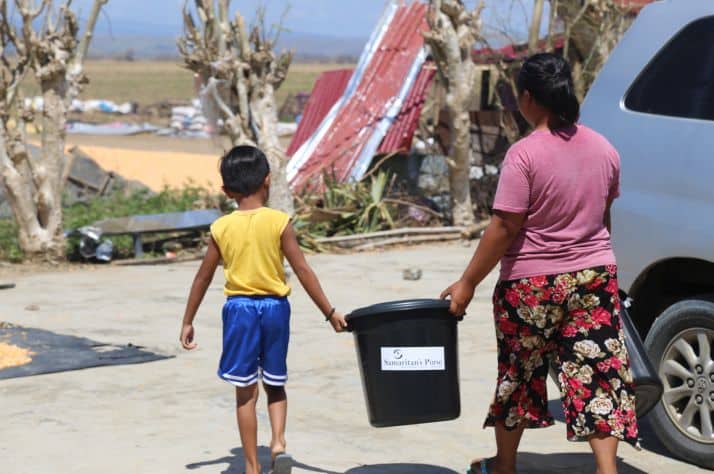 "Our farm project in Gumatdang was ruined," reports Pastor Jonathon Libag, one of our partners whose church-based agricultural project provides food, training, and spiritual support to dozens of families.
"The Agno River (which is the principal drainage system in Gumatdang) is filled with rocks and gravel from the landslide and the water level reaches the first floor of our training center and church," Pastor Libag says. "I've heard that two families close to our farm—members of our church—were wiped out by the raging river."
Pastor Jonathan, who helped plant the church and saw it grow exponentially as dozens of families came to faith in Jesus Christ, is now making his way into the region on foot to check on the well-being of his congregation.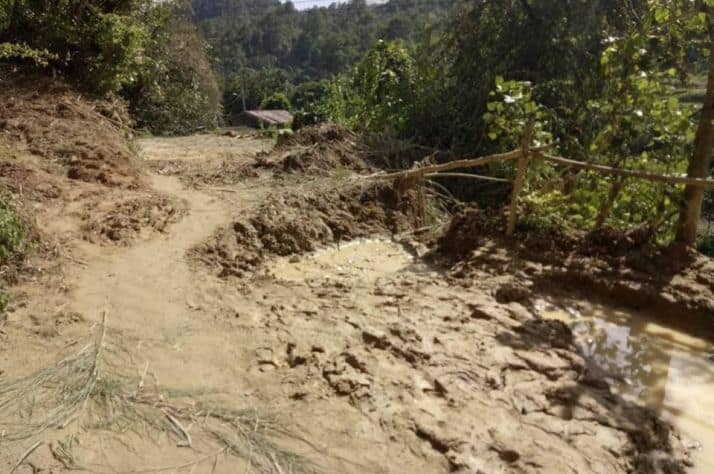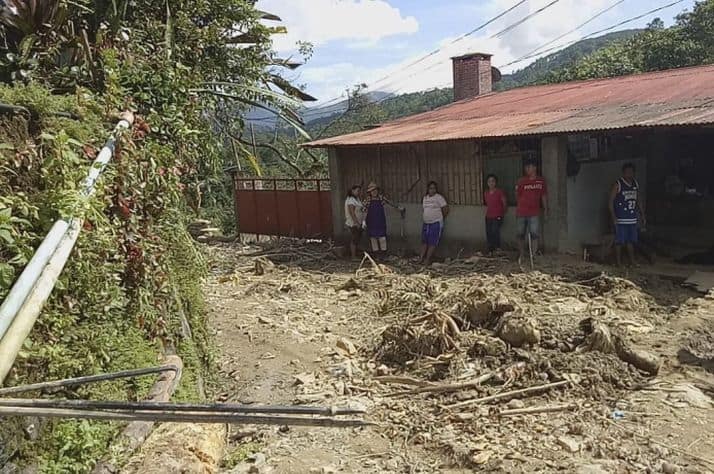 Samaritan's Purse is a long-term partner of a maternity center located near one of the hardest hit areas in the Philippines. Staff at the center were still delivering babies as the typhoon brought torrential rain, winds, and flooding to the area. They continued operating through the storm, even without power.
"Our generator bit the dust this afternoon while we were transporting a premature baby to a hospital," Georgia Macad reported to us in the midst of the typhoon. Macad is a Canadian midwife who serves as the director of the maternity center.
"The baby is doing well and the other four deliveries went well with happy moms and babies. I will be working tonight and we may deliver a baby by candlelight."
Samaritan's Purse Canada works with partners all over the world. During times of disaster, we help our partners reach out to their neighbors in crisis. This deepens existing relationships and builds new connections as we share the compassion of Christ, who "loved us and gave himself up for us, a fragrant offering and sacrifice to God" (Ephesians 5:2, ESV).
Disaster Relief - 013310
International Crisis Response
Samaritan's Purse responds to humanitarian crises with physical aid and a message of spiritual hope for victims of natural disasters, famine, poverty, and war. Your gift will allow us to share Jesus' love through clean water, food, shelter, medical supplies, personnel, and other aid.