Canadian Relief Projects - 080504
Canadian Disaster Relief
BC Flood Response
If your primary residence has been affected by the recent floods, and you are un-insured, or under-insured and need help, please call Samaritan's Purse at 1-866-628-6565.

UPDATE (June 13): Samaritan's Purse is now supporting relief efforts in British Columbia in light of recent flooding. Almost 300 volunteers have served with Samaritans Purse to help 31 flooded homeowners. Residents have already expressed their relief and thanks. In addition, Billy Graham Rapid Response Team chaplains are ministering to the homeowners and volunteers.
—
Severe flooding is ongoing in southern British Columbia as snow continues to melt rapidly and heavy rains are in the forecast. Thousands of people have been evacuated from their homes, including 1,600 in the Grand Forks area, where Samaritan's Purse staff and volunteers are assessing the situation and offering help to affected communities.
"We have been monitoring the flooding throughout B.C. for weeks, and the situation in the Grand Forks area has rapidly deteriorated with more than 1,600 homeowners displaced," says Samaritan's Purse Canada response director Brent Davis. "The people in the community are working hard to support one another and help out their neighbors, but the recovery process will be long and more help is needed."
Using donations from people like you, we have deployed one of our specially-equipped Disaster Relief Units (DRU) to flooded areas to assist homeowners in need and we are working alongside local churches to recruit volunteers that our Samaritan's Purse team will equip and train. Our Disaster Relief Unit is currently located at River Valley Community Church in Grand Forks.
Glenda, a site leadership team member with Samaritan's Purse, lives in Grand Forks and has witnessed the devastating impact of this flood on the community.
"There are so many people who are going to lose everything." says Glenda. "It really is catastrophic."
With flood waters rising to chest-level or higher, thousands of people are facing irreversible damage to their homes, vehicles, and cherished belongings. Many of the businesses were flooded, putting hundreds of people out of work and making the flood's impact on this community even harder to bear.
But in the midst of the devastation, Glenda has faith that God will use His people to bring light into the darkness.
"It's an amazing opportunity for Christians to step into the gap and pour out support and love."
Please join us in praying for B.C. and for the families impacted by this disaster and consider helping flood victims in British Columbia through your donations and volunteer support.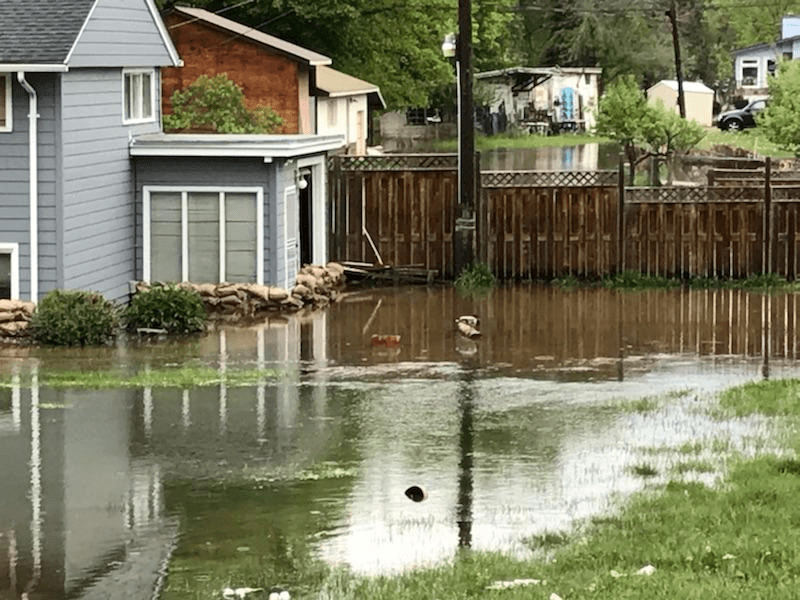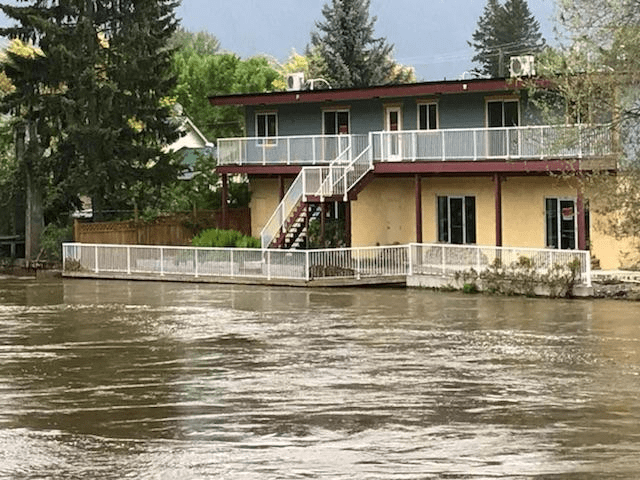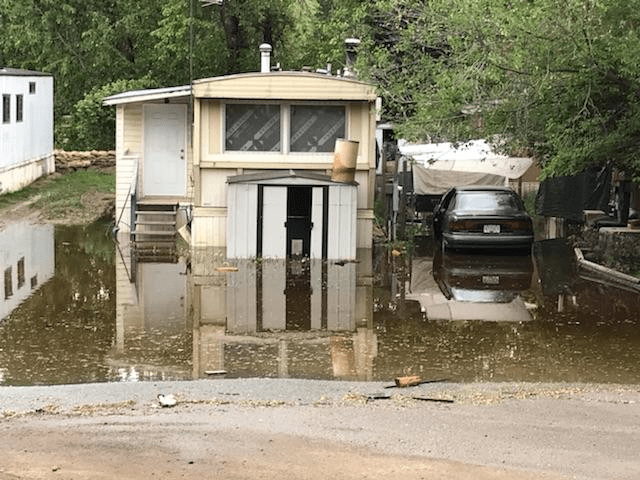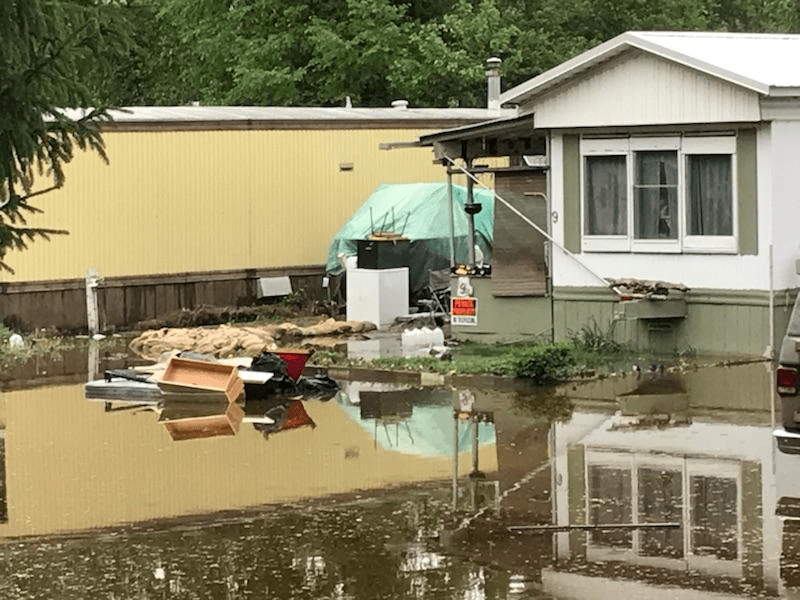 Church Resources
PowerPoint Slides
Bulletin Insert
Canadian Relief Projects - 080504
Canadian Disaster Relief
Help Samaritan's Purse respond quickly to victims of disasters within Canada, providing not only physical assistance as people clean up and rebuild after floods, fires and other disasters, but also emotional and spiritual support in the aftermath of tragedy.