An Ontario military couple share their story of how Samaritan's Purse's program helped strengthened their marriage after participating in a week of Bible-based marriage enrichment in Alaska.
Adam and Kim Munro know their country is worth fighting for—and so is their marriage.
The Munros, a Canadian military couple, from Callander ON, have been married for 18 years. They were in the Canadian Armed Forces until Adam was released in 2012 with Post-Traumatic Stress Disorder.
In 2003, Adam went to Afghanistan on a mission that led to some of his many traumatic experiences. To this day, he has never shared, even with Kim, what happened during that deployment that sent him into years of mental anguish.
"Kim has always been there for me, I didn't know what was happening. It was terrifying," says Adam. He became completely isolated from his family, not even speaking to his wife or children.
Kim finally gave him an ultimatum: Get help or get out. And while he did receive counseling, it wasn't enough to rebuild their marriage.
A friend told Kim about Operation Heal Our Patriots, a Samaritan's Purse ministry funded by Canadians like you for wounded military veterans and their spouses who are experiencing physical or emotional challenges.
Each year, Operation Heal Our Patriots offers 10 Canadian military couples the opportunity to reconnect with each other in Port Alsworth, Alaska. The week-long stay at our Samaritan Lodge—specially equipped and wheelchair accessible—features activities in Alaska's amazing outdoors, and Bible-based marriage counseling sessions.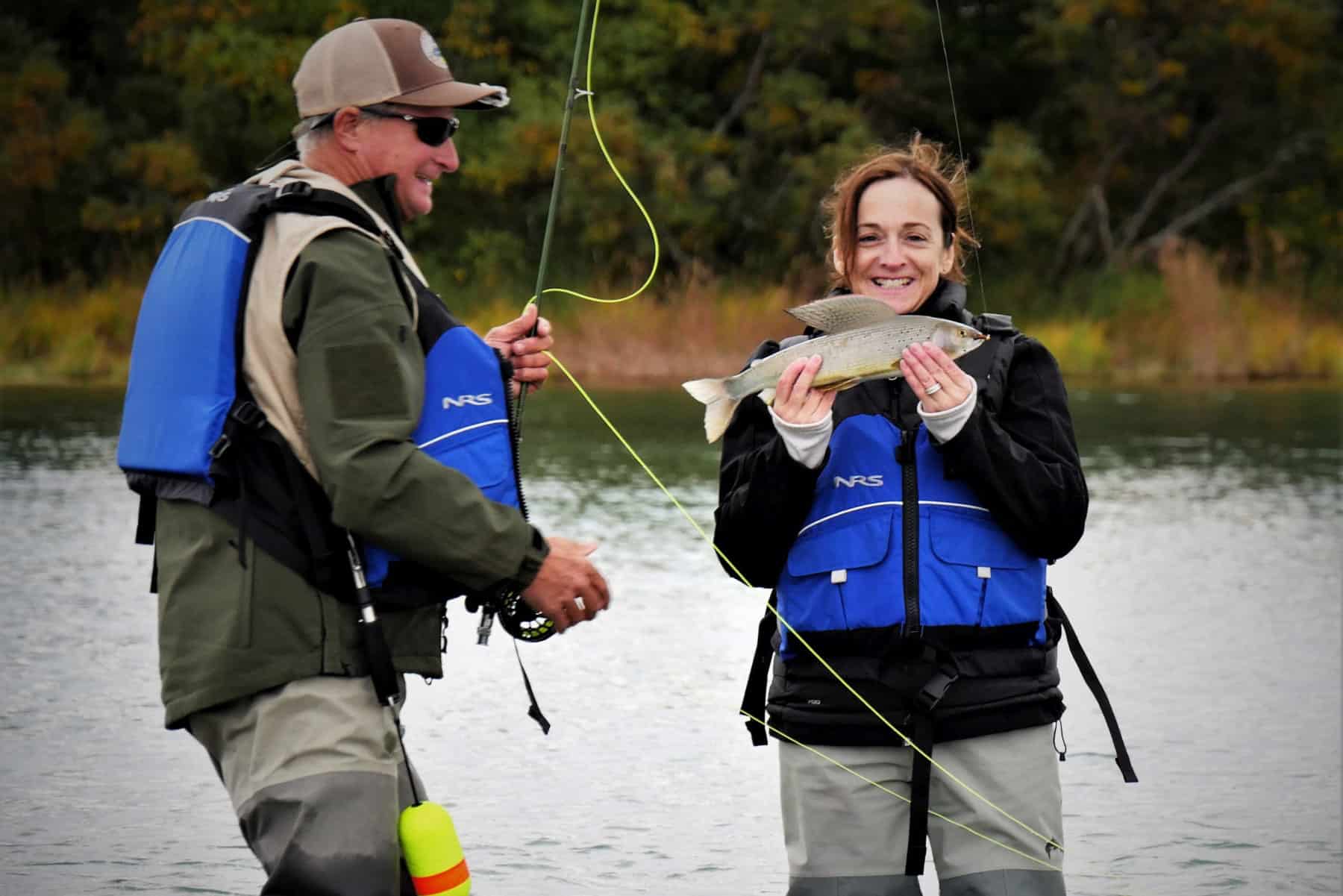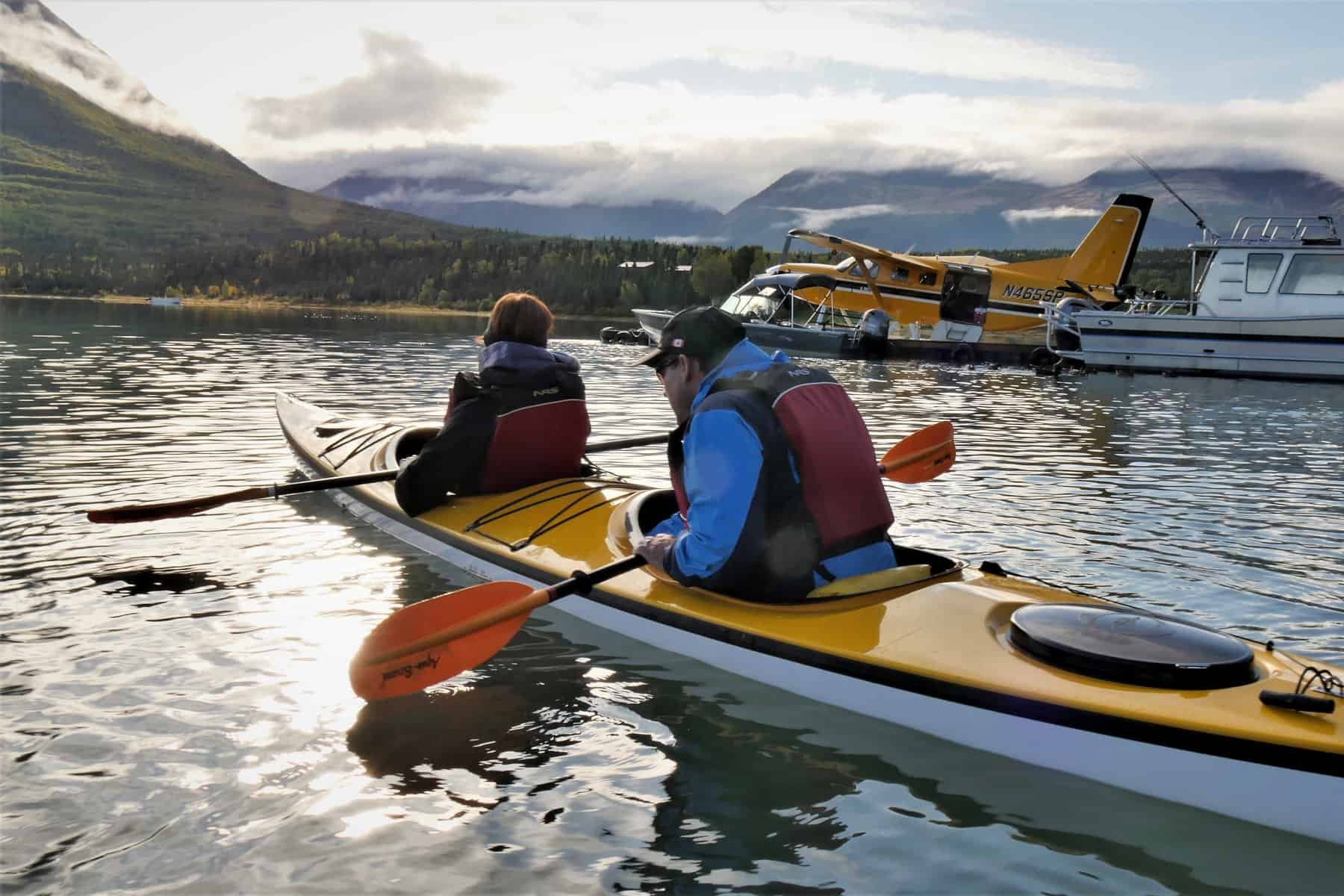 The Munros didn't have a faith background, but that didn't stop them from applying and being accepted.
"This was our last-ditch effort," says Kim.
Their experience at Samaritan Lodge was life-transforming.
"I have given and received more hugs at the lodge than I probably have in the last year," says Kim, a smile beaming across her face. "And we accepted Christ (as Lord and Savior). This is huge, because we have never gone in this direction."
Adam says he's excited about the new path his family is travelling. Kim is grateful for the new hope they have for the future.
"I already feel like we're better people," she says.